The seveneth Fatima apparition
---
Prophetic pulse: from terrorists to Venezuela
---
---
---
Cardinal Dolan finds humility in Irish immigrant who saw Mary
---
Sad: the 'enlightened' Catholics who are embarrassed by apparitions
---
Signs, some little and some not so little
---
Pope: don't listen to those who are harsh about others
---
Meditation: saints of the day Daily Prayer  Mass readings Homily of Day  Vatican Videos Mary's Messages Papal tweets
---
Donations: we need and appreciate it!
---
Click here to make your announcement
206 Tours Pilgrimages -- Celebrate Jubilee Year of Mercy in Holy Land, Italy, Fatima, Lourdes, Poland, Medjugorje and many more! Accompanied by spiritual director, Mass daily
Magnificat Tours Pilgrimages - Fatima & Lourdes (Aug and Oct), Medjugorje (May, June, Sep, Oct), Italy (Sep), Holy Land (Nov), 877-333-9290
Trinity Pilgrimages Holy Land with Fr. Leon Pereira from Medjugorje, Oct 30th to Nov 10, 602-319-5289
[See next column]
---
---
Did Pope Benedict just break his silence?
---
---
What the Pope's encyclical on environment said
---
Diocese paving way for transgender students?
---
Lourdes medical examiner, bishop endorse near-death experiences
---
Click to e-mail this site to a friend
---
---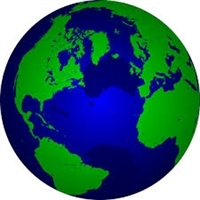 Special Report (new, prophecy): tsunamis, war, quakes?
---
copyright
SpiritDaily
---
Spicer, a Catholic, not at meeting with Pope
---
How famous women dress for the Holy Father
---
Gingrich: Trump speech was turning point
---
---
Pope and president meet cordially
---
Horror: abortionists joke about eyeballs from unborn
---
---
Discussed healthcare, immigration, peace, Catholic education in U.S.
---
Fear of 'apparition' with new parish
---
Melania and Ivanka both don veils
---
How it feels to be struck by lightning
---
Newspaper published op-ed witchcraft ritual
---
---
---
ISIS testing chemical warfare on humans
---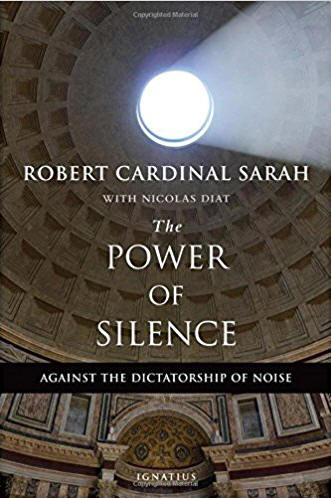 Benedict XVI: Cardinal Sarah is the right man
---
---
---
Michael Brown's books on Kindle
---
Shalom World