Pope heads for 'Virgin of Miracle'
---
Vatican envoy: Medjugorje pilgrimages okayed
---
L.A. archdiocese and controversial celebrity declared victors in convent battle
---
Mailbag: theologian suspends publishing of apparition book
---
---
From afar, reports of mass child 'possessions'
---
Reuters: Pope wants better translation of Lord's Prayer
---
How prosperity preaching harms you
---
Exorcist: first step in spiritual warfare is examination of conscience
---
---
Saints of the day Mass readings Daily homily Mary's Message Papal tweets Vatican Videos Immaculate Heart novena
Announcing a special retreat at site of first Mass
Holy Land with Michael H. Brown
Donations (new): we need and appreciate it!
---
[Click here to make your announcement]
Unbelievable Power Behind These Treasures, Seen on EWTN
Gift books on Mary, Padre Pio, St. Francis, others
Latin Mass Christmas Novena, Enroll Family, Friends
A Servant's Song: Something About Your Faith
206 Tours Catholic Pilgrimages, always accompanied by Priest and Mass daily, year-round to Fatima, Lourdes, Italy, Medjugorje, Holy Land, Poland, Mexico, Greece, Ireland, Oberammergau
Holy Land with Michael H. Brown
---
---
---
---
Exorcist: Our Lady of Sorrows can help illuminate soul
---
Praise God: girl with cancer sees Jesus
---
Study claims humans have reached limits of longevity
---
Deceased father guaranteed kids would know his love
---
A thousand actually died from Puerto Rico storm
---
Click to e-mail this site to a friend
---
---
Pilgrimage to Medjugorje; new -- with extension for retreat with Father Jozo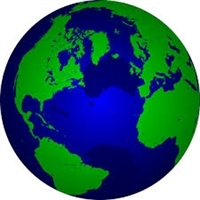 Special Report (new): fantastic notions of coming 'earth changes'
---
Priest could get life in killing of parishioner
She had just gone to Confession
---
'Thundersnow' leaves tens of thousands without power
---
---
'Jerusalem? The last days are at hand'
---
Trump ups ante in support for embattled candidate
---
Flames engulf San Diego rural area
Now quakes frighten California
Saint Serra Cross survives blaze
---
Trump set for physical exam after slurred speech
---
Did Obama compare him to Hitler?
---
---
Prayer urgency: hospital wants to shut down child' life support
---
---
Shock survey: most Americans okay with killing million?
---
---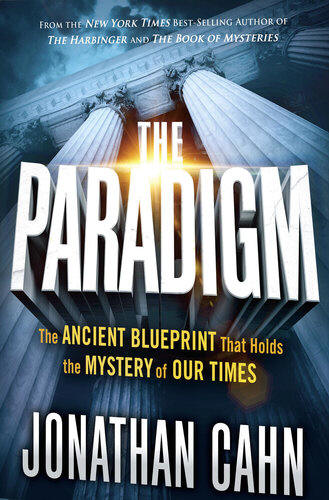 ---