Indian Christian saw Jesus and the afterlife
---
Manifestation Faustina foresaw similar to ones reported elsewhere
---
Vatican releases Pope's Fatima schedule
---
---
Pope especially fond of Saint Joseph
---
Bishop ends public dissemination of messages from approved apparition in Argentina
---
An update on alleged apparitions in U.S.
---
The surge of demonism makes headlines
---
---
Meditation: saints of the day Daily Prayer  Mass readings Homily of Day  Vatican Videos Mary's Message Spiritual Protection Prayer
---
Donations: we need and appreciate it!
---
Click here to make announcement
'Behold the Lamb of God' is truly amazing!
Catholic Warfare Prayers with Ecclesiastical Approval
Five free Divine Mercy booklets!
'Staggered by its contents'
---
---
---
The Knock apparitions and the apocalypse
---
Life for a year without the internet
---
Click to e-mail this site to a friend
---
---
Apparition Hill movie playing across Canada
Remove toxic aluminum from your deodorant, immediately!
206 Tours Pilgrimages -- Celebrate Jubilee Year of Mercy in Holy Land, Italy, Fatima, Lourdes, Poland, Medjugorje and many more! Accompanied by spiritual director, Mass daily
Special Report (new): the world's strangest places
---
copyright
SpiritDaily
Jesus' Tomb restoration to be revealed
---
---
FBI director says no wiretap on Trump was ordered
---
White House maintains: no collusion with Russia
---
Is Gorsuch a crypto-Catholic or a 'safe' Episcopalian?
---
Katy Perry wins battle with nuns
---
Radical pro-abortion congresswoman slams nominee
---
---
---
---
Take a look at the sugar in your food
---
---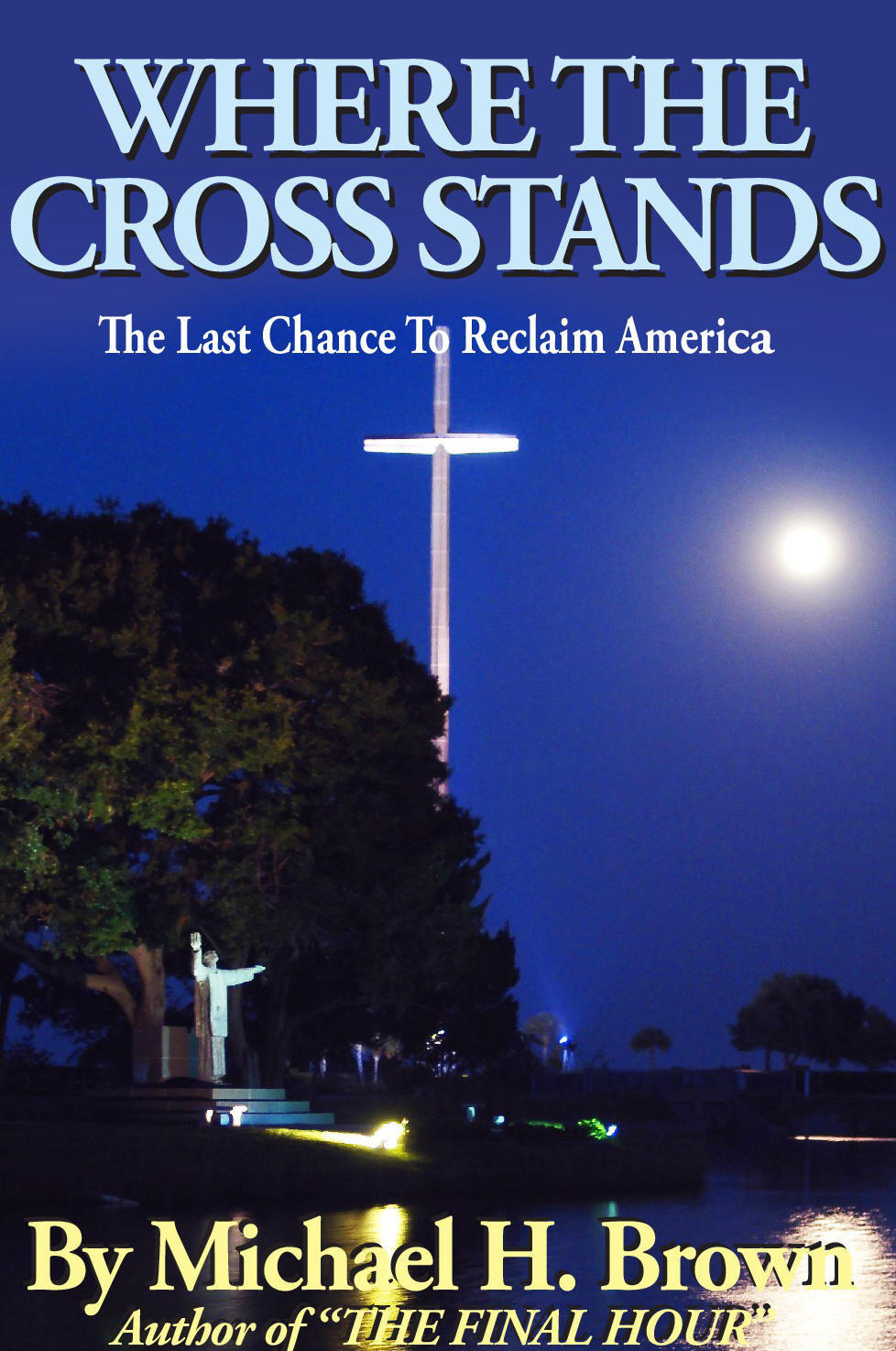 (here for: Kindle version)
---
Now released: a prophetic look at America's 'last chance'
---
---