Pollution killing more people than war, smoking, hunger
---
Will they overturn California's prostitution ban?
---
Ex-presidents versus Trump: does it matter?
TV host says president violating Sermon on the Mount
---
Half in poll believe media 'fabricate' news
In Trump, Christians find an unlikely warrior
---
Signs: a drastic decline in insects
---
Atmospheric 'river' to bring rain, snow
---
Rumblings: could volcano trigger mega-tsunami?
---
White House calls criticism of call to widow 'disgusting'
---
---
Horrid attack on church in Argentina
---
Health watch: link found between sugar, tumor growth
---
---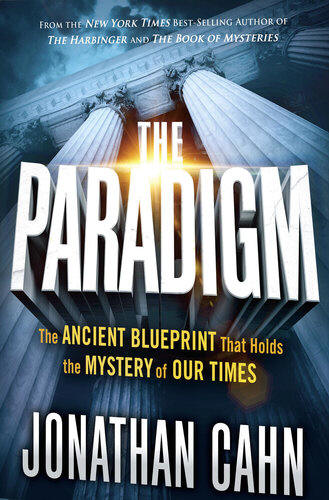 ---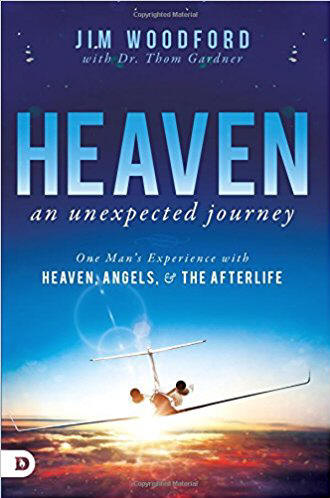 ---
In case of outage, go to backups:
www.spritdaily.org or
www.spiritdaily.net
---
`