Hoover sought to portray Oswald as lone assassin
---
---
Did CIA assassinate only Catholic president?
---
Report: Mueller set to arrest first person
---
Mattis: nuclear threat from Kim accelerating
---
Priest cleanses room of Vegas killer
---
Claim: 'really big Northwest quake is coming'
Meanwhile: tremor detected under San Andreas
---
Mysterious object from deep space enters solar system
---
---
Documents: British reporter was tipped off before assassination?
---
---
Outrage: mother jailed for refusing vaccination
---
Strange glowing ball in Siberia
---
Sorry times: Florida deputy burglarized home after hurricane
---
Government moving toward school vouchers?
---
---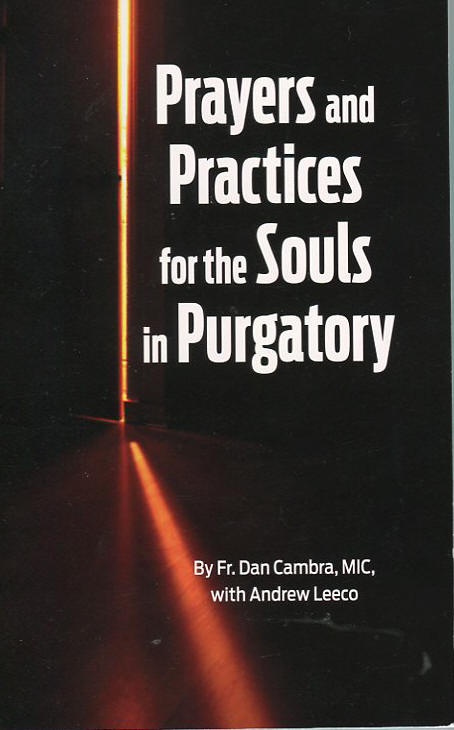 ---
---
In case of outage, go to backups:
www.spritdaily.org or
www.spiritdaily.net
---
`