Now a 'three,' storm expected to regain strength as it skirts or hits Florida
Biggest Florida evacuation ever?
---
Two million in Southeast urged to leave
---
*Latest Hurricane Center updates 'Spaghetti' models
---
Is Kaine more radical than Hillary?
---
Weather Channel: yes, demonic image is real
---
Bumper-to-bumper out of Charleston
---
Gingrich warns on 'secular totalitarianism' if Democrats win
---
---
Did giant Mid East dust storm protect Christians?
---
---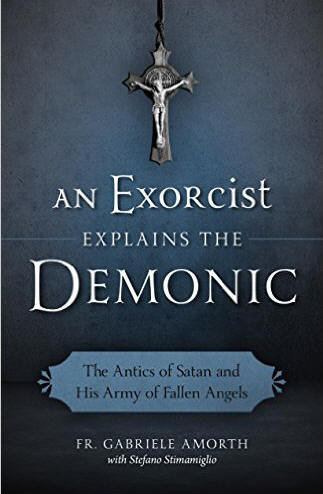 ---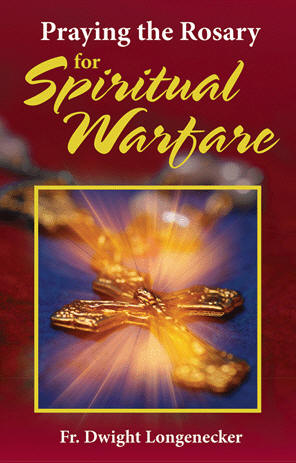 ---