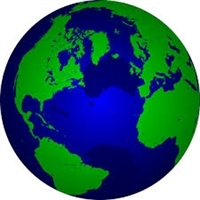 Special Report (new): are they 'remnant dinosaurs' or spiritual?
---
Santa Barbara's apocalyptic-like images
Hundreds search for California mudslide victims
---
Did the president really say this?
President denies using vulgarity
---
New convert confesses to murder on TV
---
State Department warns on travel to parts of Mexico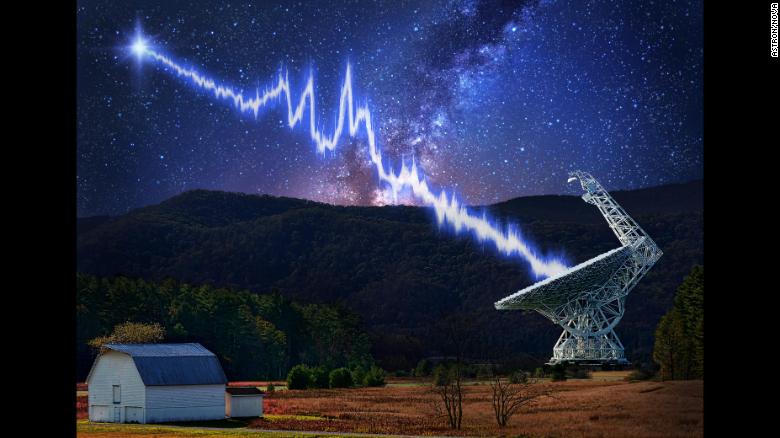 ---
What's sending out these radio blasts from space?
---
---
Big brother: undercover Twitter video
---
Cyber-attack could trigger nuclear attack
---
---
---
Blog: about 'The God of Healing'
---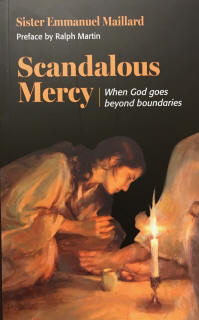 ---
---
In case of outage, go to backups: www.spritdaily.org or www.spiritdaily.net
---
`