Mailbag: 'How I invoked Divine Mercy during Hawaii scare'
---
---
A spiritual warfare prayer for conversion of loved one
---
Michael Brown Florida retreat: St. Augustine
---
'I fear a nuclear war,' Pope says
---
To receive Grace, expect the best
---
---
Holy Father: everything is possible for those who believe
---
---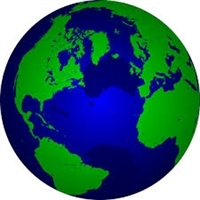 Special Report (new): 'remnant dinosaurs' or principalities?
---
Saints of the day Mass readings†Daily homily Mary's Message Papal tweets Vatican Videos
---
Retreat, Baton Rouge!
---
Holy Land with Michael H. Brown
---
Donations (new): we need and appreciate it!
[Click here to make your announcement]
Ave Maria Conference, Palm Desert Calif., March 3
Servant's Song: Curing Souls That Can't Take Correction
Always Carry the 'St. Michael the Archangel Key Chain'!
Pilgrimage to Medjugorje -- June 2018 -- 303-422-8621
Pilgrimage to Medjugorje; new -- with extension for retreat with Father Jozo
Holy Land with Michael H. Brown
---
---
---
Pro-abort given Catholic award
---
---
---
Click to e-mail this site to a friend
---
---
206 Tours Catholic Pilgrimages, always accompanied by Priest and Mass daily, year-round to Fatima, Lourdes, Italy, Medjugorje, Holy Land, Poland, Mexico, Greece, Ireland, Oberammergau
---
Thousands turn out for Pope as he begs forgiveness
---
---
Several Carolina police fired upon
---
Prayer need: ex-lesbian pregnant; receiving threats
---
Prayer need: at one Baltimore school, seven recent killings
---
---
Swerve in California: winter becomes summer
---
Prayer need: a house of horrors
---
Mud and loss in an enclave of the famous
---
Video: how Hawaii employee pushed wrong button
---
---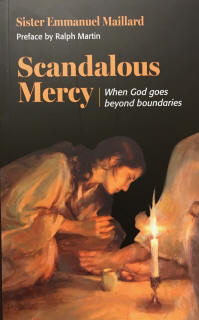 ---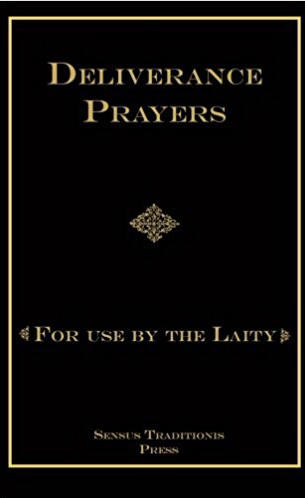 ---
In case of outage, go to backups: www.spritdaily.org or www.spiritdaily.net
---
`