From the new movie on exorcisms to the Inauguration to photos that may be miraculous
---
Pope: when things get dark, pray more
---
Polish parliament recognizes coronation of Mary
---
Three ways to receive indulgences of Fatima
---
---
Special Report (new): Knowing things in advance
---
Interview with Father Calloway
---
February Michael Brown retreat: Vero Beach, Florida
---
How to answer Protestant questions
---
Meditation: saints of the day  Daily Prayer  Mass readings Homily of Day  Vatican Videos Mary's Messages
---
Donations: we need and appreciate it!
---
Prophecy, spiritual warfare retreat: Atlanta
---
Click here to make announcement
Absolutely the best Valentine gift ever, period!
What if a crisis occurs and there's no doctor?
See how a mother of 13 lost almost 100 pounds!
Midwest Single Young Women Discernment of Spirits Retreat
The Good Shepherd, a truly amazing prayer book
Begin the New Year with a beautiful prayer book
[See next column]
---
---
---
---
---
From homeless man to ordination
---
Florida in 2017 hurricane crosshairs?
---
Click to e-mail this site to a friend
---
---
206 Tours Pilgrimages -- Celebrate Jubilee Year of Mercy in Holy Land, Italy, Fatima, Lourdes, Poland, Medjugorje and many more! Accompanied by spiritual director, Mass daily
Please pray for Christopher Brown
Free Spiritual Guidance Series. It's a lifechanger!
---
copyright
SpiritDaily
---
---
Putin: Obama trying to undermine incoming president
---
---
Washington braces for massive crowds
---
CIA releases secret psychic files
---
---
The race to keep incoming president safe
---
Education nominee promotes voucher system for schools
---
Justice nominee may crack down on pornography
---
---
Poll claims confidence in Trump at low
---
---
New feature: Trump's daily 'tweets'
---
Vowed decades ago to change trade
---
Pence to take oath on 2 Chronicles
---
---
Trump vows health insurance for everyone
---
Health watch: is sleep loss affecting your health?
---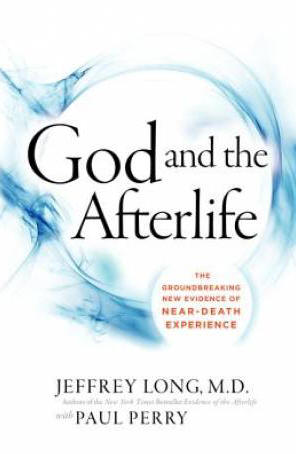 ---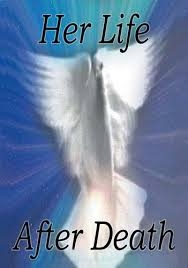 ---