National Geographic devotes special article to Mary
---
The communion of saints and vocations
---
Celebrating Lateran: about misreading Popes
---
Our Lady of Lajas: a spectacular shrine
---
Our Lady of Guadalupe: still revealing secrets
---
---
Spiritual warfare: weapons for your arsenal
---
---
Meditation: saints of the day
Daily Prayer
Mass readings
Homily of the Day
Vatican Videos
Mary's Message
---
Special Report (new): a coming 'illumination' of souls?
---
Donations: we need and appreciate it!
---
---
[Click here to make announcement
What if a crisis occurs and there's no doctor?
Purgatory manual for the Holy Souls and You!
The healing power of praising God!
206 Tours Pilgrimages -- the Holy Land, Italy, Fatima, Lourdes, Poland, Medjugorje and many more! Accompanied by a spiritual director and Mass celebrated daily
Seeking advice from a Christian viewpoint? Visit DearJimandJan.com
See how a mother of 13 lost almost 100 pounds!
Father of 4 creates organic and natural teeth whitener!
Free Spiritual Guidance Series. It's a lifechanger!
[Please note that we cannot be responsible for all products, pilgrimages, and claims made by above announcements]
---
---
---
Video: sure you want to use a 'creamer'?
---
Remembering a prayerful friend
---
When Justice Scalia excoriated society for not accepting miracle
---
Click to e-mail this site to a friend
---
---
St. Benedict Blessing - Armor for the spiritual battle
---
copyright
SpiritDaily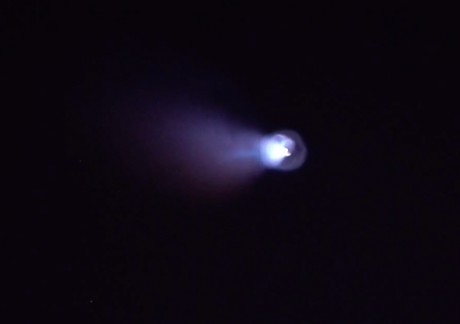 Bright light causes panic in California
Why did U.S. launch that missile?
---
Carson: relatives not interested in speaking to media
---
Defense chief frets over Russia, China
---
Video: 91-year-old nun who met the Pontiff
---
Even missile strike couldn't halt Mass
---
Ancient mystery found in Kazakhstan
---
Super Bowl champ addresses race, God
---
---
Health watch: natural approach to sciatica
---
New -- an American mystic describes Christ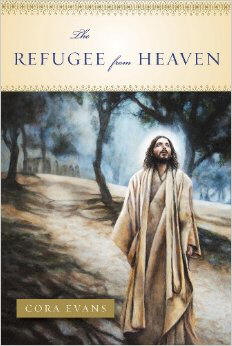 [Note: we now track all packages]
---
(also on Kindle and Nook)
---
[Click here to make announcements or banner and larger ads]
---
The God of Healing on Kindle or Nook

What You Take To Heaven on Kindle

and Nook; Fear of Fire on Kindle; A Life of Blessings on Kindle,  Nook; The Other Side on Kindle, Nook; Life Missions, Family Healings on Kindle, Nook; The God of Miracles on Kindle, Nook; Tower of Light on Kindle, Nook;  The Spirits Around Us on Kindle, Nook;  After Life on Kindle, Nook; The Seven on Kindle 
---
---
Boo
k specials
 

Books by Michael Brown
Spirit Daily: emergency supplies store 
Spirit Daily on Twitter  Spirit Daily on Facebook  Click here to refresh Spirit Daily; Spirit Daily is operated seven days a week and all day; in event of outage go to www.spiritdaily.net or www.spiritdaily.org
---
---