---
Exorcist questions Church belief in demons
---
---
Is 'little big brother' watching you?
---
---
Alleged seer: how angels look and how to invoke them
---
'Loving is not the same as kindness'
---
Anthony of the Desert: how he defeated the devil
---
Atlanta man 'sees' into the supernatural
---
---
Website chooses 'saint of the year' for you
---
---
A spiritual warfare prayer for conversion of loved one
---
Michael Brown Florida retreat: St. Augustine
---
To receive Grace, expect the best
---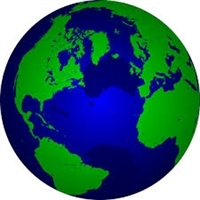 Special Report (new): 'remnant dinosaurs' or principalities?
---
Saints of the day Mass readings Daily homily Mary's Message Papal tweets Vatican Videos
---
Holy Land with Michael H. Brown
---
Donations (new): we need and appreciate it!
[Click here to make your announcement]
National Rosary to the Interior Event
Pilgrimage to Medjugorje -- June 2018 -- 303-422-8621
Ave Maria Conference, Palm Desert Calif., March 3
Servant's Song: On Feeling Unwanted
Pray, Protect, Defend: Order Your St. Michael Coin Here
Pilgrimage to Medjugorje; new -- with extension for retreat with Father Jozo
Holy Land with Michael H. Brown
Abortion: The New Slavery - What can we learn from Lincoln?
---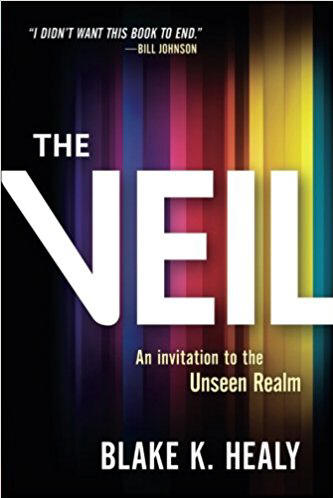 ---
'Brain dead' teen made miraculous recovery
---
Dolan links abortion with 'powers of darkness'
---
---
Exorcist: I've met hundreds possessed
---
Media loses control of abortion debate
---
---
Click to e-mail this site to a friend
---
---
206 Tours Catholic Pilgrimages, always accompanied by Priest and Mass daily, year-round to Fatima, Lourdes, Italy, Medjugorje, Holy Land, Poland, Mexico, Greece, Ireland, Oberammergau
---
What U.S. government closure will (and won't) do
---
Prayer need: man cuts woman in 'satanic' ritual
---
---
---
Conservatives upset with papal plane wedding
---
House told of arrests, death linked to Trump dossier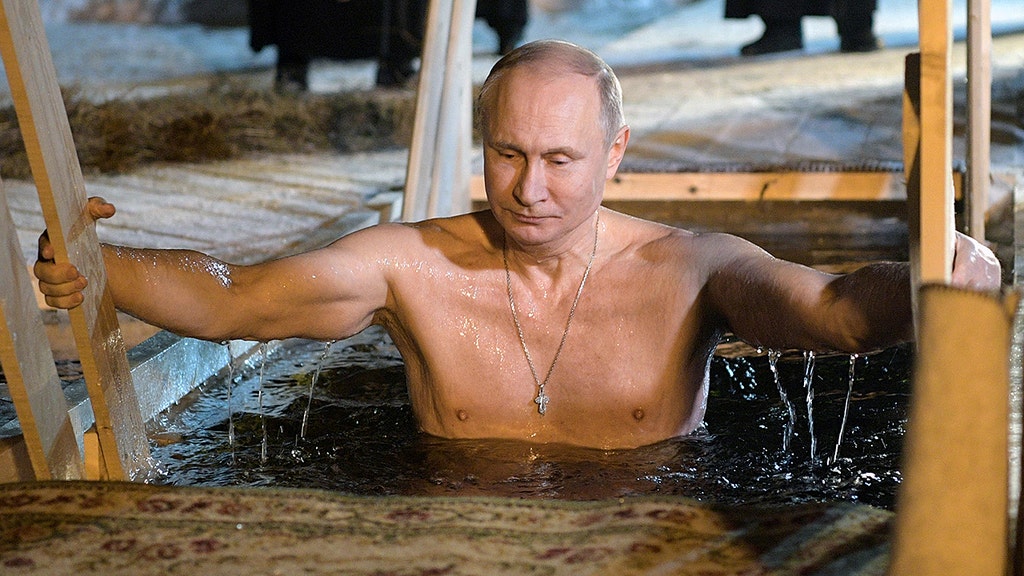 ---
Putin takes icy dip to mark Epiphany
---
Pope 'shocks' Chile with abuse remark
---
Shamans 'interceded' for Pontiff
---
Little Big Brother: Amazon now 'steamrolling' restaurants
---
Wayward priest: sign this petition
---
Prayer need: details emerge on captive siblings
---
Graham daughter warns on looming judgment
---
Michigan minister prophesied quake-comet
---
---
More getting vaccinations and more also opting out
---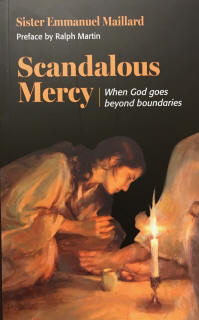 ---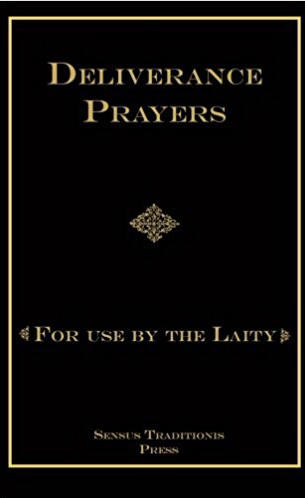 ---
In case of outage, go to backups: www.spritdaily.org or www.spiritdaily.net
---
`