Mysteries, mysteries: stranger than science
---
---
Vatican repeats: homosexuals should not be priests
---
Prophecy: don't let your guard down
---
February Michael Brown retreat: Vero Beach, Florida
---
---
The mailbag: strange electrical phenomena
---
Saints of the day Daily Prayer Mass readings Homily of Day Vatican Videos
Mary's Messages
---
Donations: we need and appreciate it!
---
---
Special report (new) secret agencies and the occult
---
Click here to make announcement
Memorable Christmas gift: Rome and the Vatican - Guide 4 Pilgrims
Absolutely, the best Christmas present ever. Period!
Free spiritual guidance series! It's a life-changer
Come celebrate 'Immaculate Conception Feast Day and Holy Hour'
Dec 8, Rosa Mystica House of Prayer, Edmeston, NY
Free items included, end of year clearance!
206 Tours Pilgrimages -- Celebrate Jubilee Year of Mercy in Holy Land, Italy, Fatima, Lourdes, Poland, Medjugorje and many more! Accompanied by spiritual director, Mass daily
What if a crisis occurs and there's no doctor?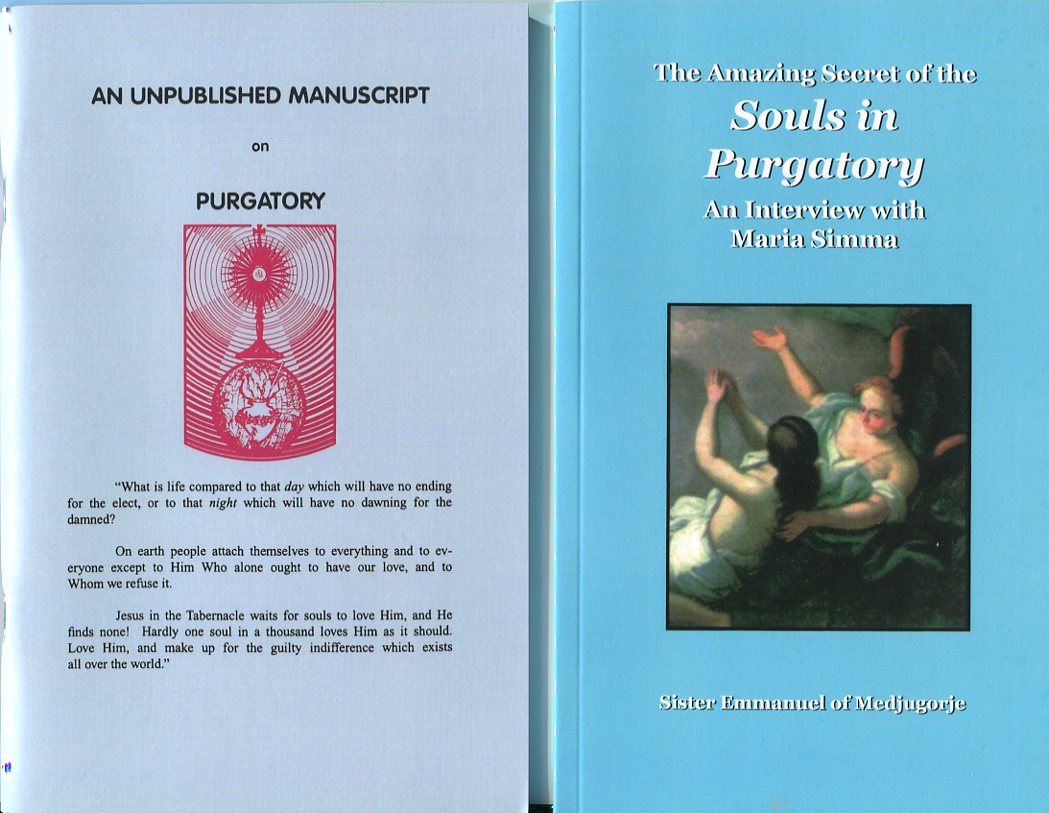 Both for low price
---
---
Experts: be ready for 'biblical' floods
---
---
---
Health watch: eating like a Catholic
---
Pope uses scatological language for 'fake' news
---
---
Click to e-mail this site to a friend
---
---
See how a mother of 13 lost almost a hundred pounds!
Spirit Daily: emergency supplies store
Support Spirit Daily through bookstore, special reports
---
copyright
SpiritDaily
Trump team gives it to CIA over claim that Russia helped defeat Democrats
---
China flies nuclear-capable jets around Taiwan
---
President-elect hits 'fake news' at CNN
---
'We're going to start saying Merry Christmas again'
---
A relaxed Trump tosses hat to Louisiana crowd
---
There will be no Giuliani in Cabinet
---
Cruz joins prayer against Satan
---
'America's enemies are right to be afraid'
---
Satanic display next to Nativity attacked in Florida
---
How much will climate policy actually change?
---
'Devout Catholic' named to Cabinet
---
Will it go anywhere? The plan to disrupt Inauguration
---
'Democrats lost because of support for Planned Parenthood'
---
Strange cloud between Israel and Syria
---
Time: 'horns' on Trump were coincidental
---
A gift that never stops giving
---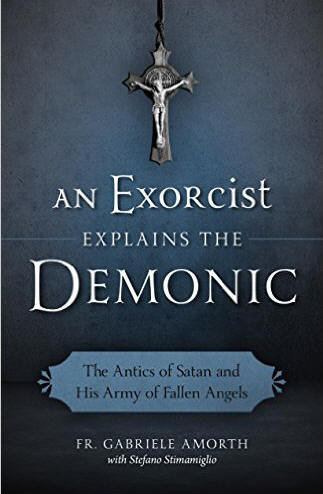 ---
Michael Brown's books on Kindle and Nook