Should we tweak the 'Lord's Prayer'?
More on controversy 'Why we shouldn't change it?'
---
**Papal envoy: pilgrimages yes; apparitions, no
---
When the devil himself praised Mary
---
Culture adrift without a pilot
---
Thousands flock to Paraguay shrine
---
Three Polish saints, three amazing prophecies
---
Mailbag: theologian suspends publishing of apparition book
---
From afar, reports of mass child 'possessions'
---
How prosperity preaching harms you
---
Exorcist: first step in spiritual warfare is examination of conscience
---
Saints of the day Mass readings Daily homily Mary's Message Papal tweets Vatican Videos Immaculate Heart novena
Announcing a special retreat at site of first Mass
Holy Land with Michael H. Brown
Donations (new): we need and appreciate it!
---
[Click here to make your announcement]
A Servant's Song: Something About Your Faith
Unbelievable Power Behind These Treasures, Seen on EWTN
Gift books on Mary, Padre Pio, St. Francis, others
Latin Mass Christmas Novena, Enroll Family, Friends
206 Tours Catholic Pilgrimages, always accompanied by Priest and Mass daily, year-round to Fatima, Lourdes, Italy, Medjugorje, Holy Land, Poland, Mexico, Greece, Ireland, Oberammergau
Holy Land with Michael H. Brown
---
---
Christmas miracle that altered Thérèse's life
---
---
Amazon drivers stretched to limits -- and beyond
---
A thousand actually died from Puerto Rico storm
---
Can apple cider vinegar suppress fat?
---
Click to e-mail this site to a friend
---
---
Pilgrimage to Medjugorje; new -- with extension for retreat with Father Jozo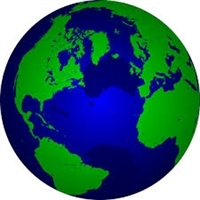 Special Report (new): fantastic notions of coming 'earth changes'
---
Injuries in N.Y. rush-hour bomb
---
Rich and 'famous' in line of California fires
---
Weather watch: you couldn't even see the field!
---
Nikki Haley: Trump accusers should be heard
---
President in major broadside at media
---
Occult groups attacking Nigerian Christians
---
Fear of fire: now Santa Barbara under threat
---
Serial killer says he has more victims
---
---
Priest could get life in killing of parishioner
She had just gone to Confession
---
Horror: adding cremated ash to tattoos
---
'Jerusalem? The last days are at hand'
---
---
---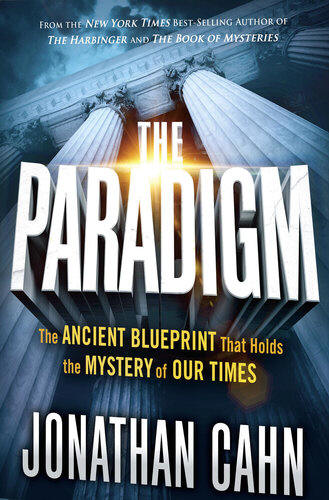 ---