Without a 'Virgin of America,' national shrine is incomplete
---
---
Culture adrift without a pilot
---
Thousands flock to Paraguay shrine
---
Should we tweak the 'Lord's Prayer'?
More on controversy 'Why we shouldn't change it'
---
From afar, reports of mass child 'possessions'
---
Saints of the day Mass readings Daily homily Mary's Message Papal tweets Vatican Videos Immaculate Heart novena
Announcing a special retreat at site of first Mass
Holy Land with Michael H. Brown
Donations (new): we need and appreciate it!
---
[Click here to make your announcement]
Frank Kelly, St. Aloysius, New Canaan, CT, Dec 15, 5:30 Mass
Unbelievable Story Behind These Treasures, Seen on EWTN
206 Tours Catholic Pilgrimages, always accompanied by Priest and Mass daily, year-round to Fatima, Lourdes, Italy, Medjugorje, Holy Land, Poland, Mexico, Greece, Ireland, Oberammergau
Holy Land with Michael H. Brown
---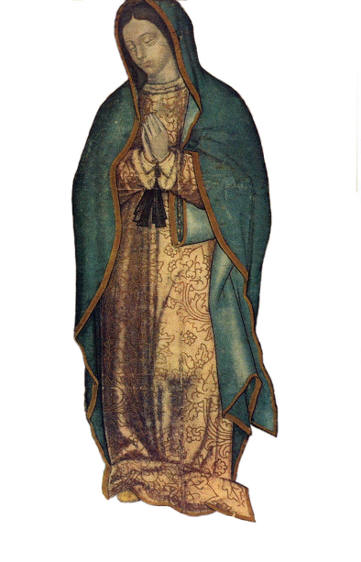 Archives: what would she look like?
---
Christmas miracle that altered Thérèse's life
---
Bermuda abolishes same-sex marriage
---
When the devil himself praised Mary
---
A book called 'The Dictator Pope'
---
Can apple cider vinegar suppress fat?
---
Click to e-mail this site to a friend
---
---
Pilgrimage to Medjugorje; new -- with extension for retreat with Father Jozo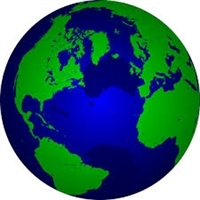 Special Report (new): fantastic notions of coming 'earth changes'
---
N.Y. terrorist leaves trail of mysteries
---
---
Allegations against Trump back in spotlight
President calls in 'fake news'
---
Arrest in decades-old case of child's death
---
---
Rich and 'famous' in line of California fires
---
Weather watch: you couldn't even see the field!
---
Demonic attacks on those spreading Bibles in Africa
---
Former Facebook executive sounds warning about -- Facebook
---
Occult groups attacking Nigerian Christians
---
Euthanasia in Quebec matching Belgium
---
---
Horror: adding cremated ash to tattoos
---
---
---
---