---
Pope warns on dangers of clericalism
---
ISIS claims credit for Cairo church bombing
---
Alaskan bishop to head Dallas diocese
---
Pontiff's 'favorablity' rises among U.S. Catholics
---
What ever happened to Advent fasting?
---
'Let your faith be bigger than your fears'
---
Mysteries, mysteries: stranger than science
---
'Miracle' in Maryland led nun to design image later honored by Pope
---
Saints of the day Daily Prayer Mass readings Homily of Day Vatican Videos
Mary's Messages
---
Donations: we need and appreciate it!
---
---
February Michael Brown retreat: Vero Beach, Florida
---
Click here to make announcement
Free items included, end of year clearance!
206 Tours Pilgrimages -- Celebrate Jubilee Year of Mercy in Holy Land, Italy, Fatima, Lourdes, Poland, Medjugorje and many more! Accompanied by spiritual director, Mass daily
What if a crisis occurs and there's no doctor?
See how a mother of 13 lost almost a hundred pounds!
Memorable Christmas gift: Rome and the Vatican - Guide 4 Pilgrims
Absolutely, the best Christmas present ever. Period!
Free spiritual guidance series! It's a life-changer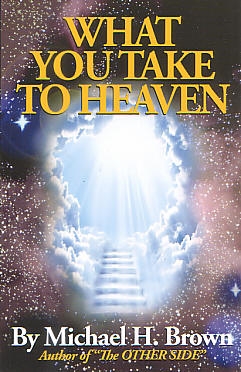 ---