Was same-sex marriage the 'tipping point' in Noah's time?
---
Bishops: keep internet neutral
---
---
Most Catholic places in America
---
'Nones' set to outnumber Catholics
---
---
Exorcist has seen extreme manifestations
---
Pope: God is tenderness of both father and mother
---
---
Should we tweak the 'Lord's Prayer'?
---
Saints of the day Mass readings Daily homily Mary's Message Papal tweets Vatican Videos
Michael Brown retreat at site of first U.S. Mass
Holy Land with Michael H. Brown
Donations (new): we need and appreciate it!
---
[Click here to make your announcement]
Unbelievable Story Behind These Treasures, Seen on EWTN
Fast-shipping walkingword for your last min Christmas gift
Uniquely Catholic, 'St. Michael the Archangel Prayer Coin'
Pilgrimage to Medjugorje; new -- with extension for retreat with Father Jozo
Frank Kelly, St. Aloysius, New Canaan, CT, Dec 15, 5:30 Mass
206 Tours Catholic Pilgrimages, always accompanied by Priest and Mass daily, year-round to Fatima, Lourdes, Italy, Medjugorje, Holy Land, Poland, Mexico, Greece, Ireland, Oberammergau
---
---
---
Former occultist, 108, celebrates birthday with grandchildren
---
Prayer need: two Guadalupe dancers killed
---
---
Without a 'Virgin of America,' national shrine is incomplete
---
---
---
Holy Land with Michael H. Brown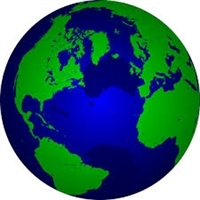 Special Report (new): fantastic notions of coming 'earth changes'
---
Australian inquiry urges end to celibacy
---
---
Epic tax cut: the key senators
---
Trump sought assurance about fate of Fox News
---
Pastor killed spider before it bit president
---
Korean propaganda shows missiles hitting Washington
---
---
Republicans believe climate is changing, but...
---
Entrepreneur wants to modify human brains
---
---
Demonic attacks on those spreading Bibles in Africa
---
Occult groups attacking Nigerian Christians
---
---
Ten foods that allegedly extend life
---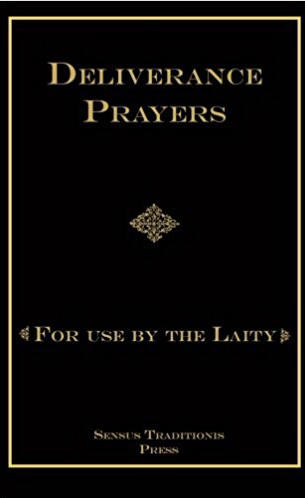 ---
---