Angels: the unseen reality around us
---
Battle for Sheen's body helps spark new Vatican rules on relics
---
Preacher: demons are attracted to your thoughts
---
Dealing with imprisoned priests
---
Pray: Holy Father seeks release of kidnapped nuns
---
Donations (new): we need and appreciate it!
---
**Look ye always for the manger
---
Was same-sex marriage the 'tipping point' in Noah's time?
---
---
Saints of the day Mass readings†Daily homily Mary's Message Papal tweets Vatican Videos
Michael Brown retreat at site of first U.S. Mass
Holy Land with Michael H. Brown
---
[Click here to make your announcement]
Frank Kelly, St. Aloysius, New Canaan, CT, Dec 15, 5:30 Mass
Holy Land Pilgrimage with Fr. Bob Sears for Holy Week-Easter
Totally Yours Great Pilgrimages, Great Price, 630-279-8424, www.MEDJ1.com
Servant's Song: Letter to a Religious Sister
Unbelievable Story Behind These Treasures, Seen on EWTN
Fast-shipping walkingword for your last min Christmas gift
Uniquely Catholic, 'St. Michael the Archangel Prayer Coin'
Pilgrimage to Medjugorje; new -- with extension for retreat with Father Jozo
206 Tours Catholic Pilgrimages, always accompanied by Priest and Mass daily, year-round to Fatima, Lourdes, Italy, Medjugorje, Holy Land, Poland, Mexico, Greece, Ireland, Oberammergau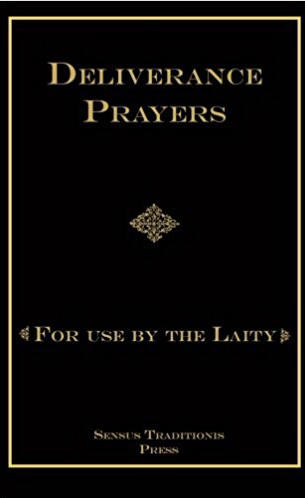 ---
---
Confession can be more helpful than counseling
---
---
---
Sorry times: 'pastor' and wife arrested for sex trafficking
---
---
At California church, Fatima children decapitated
---
---
---
Holy Land with Michael H. Brown
---
Special Report (new): 'vanishing hitch-hikers' and their messages
---
CIA thwarted attack on Russian cathedral
---
Speeding Amtrak train leaves three dead
Terrorist handbook cited derailments, bridges
---
---
---
Reports spark new interest in 'Area 51'
---
Pipe-bomber: a mysterious act of mercy
---
Trump: will it be exoneration or meltdown?
---
How cold weather affects the body
---
That mysterious double-killing in Toronto
---
Pope celebrates birthday with pizza
---
Brand new!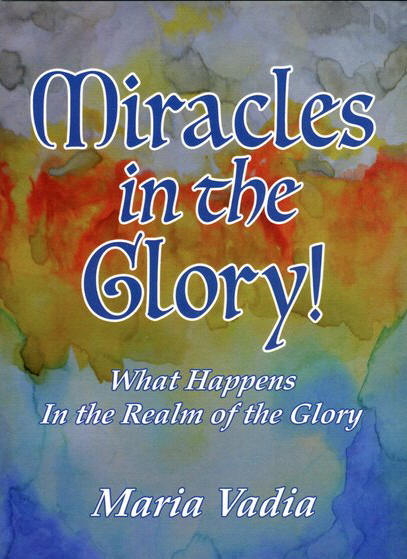 ---
---