Christmas thought: patience dispels anger
---
A 'climate of fear' at the Vatican?
---
Blood of Saint Januarius fails to liquefy
---
Vatican newspaper decries populism
---
Looking back at an amazing Christmas miracle
---
---
The mail: when my mom died on Christmas
---
most memorable quotes
---
Muslim woman bit by snake healed by Jesus
---
---
Saints of the day Daily Prayer Mass readings Homily of Day Vatican Videos
Mary's Messages
---
Donations: we need and appreciate it!
---
February Michael Brown retreat: Vero Beach, Florida
---
Click here to make announcement
Absolutely, the best Christmas present ever. Period!
The Redeemer's Call to Consecrated Souls
Christmas books, specials: order Priority Mail for Christmas
206 Tours Pilgrimages -- Celebrate Jubilee Year of Mercy in Holy Land, Italy, Fatima, Lourdes, Poland, Medjugorje and many more! Accompanied by spiritual director, Mass daily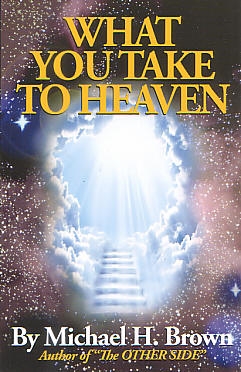 ---
---
---
Video: when God sent a homeless man fried chicken
---
When a rich person's life is turned upside-down
---
Video: 'great shaking' coming?
---
Five true old-fashioned Christmas miracles
---
---
Click to e-mail this site to a friend
---
---
See how a mother of 13 lost almost a hundred pounds!
Spirit Daily: emergency supplies store
Special report (new) secret agencies and the occult
copyright
SpiritDaily
Berlin terror suspect still at large
---
Trump secures electoral victory
---
First Lady calls past election 'painful'
---
Trump vows to destroy terror networks
---
Russian ambassador shot in Turkey
---
Pagan 'priest' wins right to wear horns
---
Nation colder than at any time last winter (and it isn't winter yet)
---
Obama signs religious liberty bill
---
Health watch: foods that heighten blood pressure
---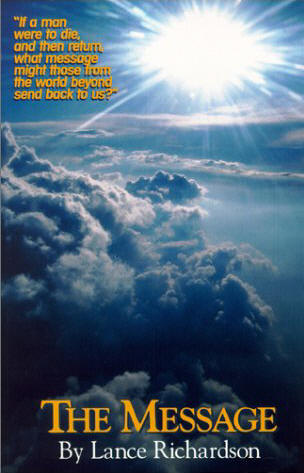 ---
Michael Brown's books on Kindle and Nook