---
Which is it: two prophecies that contradict
---
Holy Father's favorite Rome icon gets a facelift
---
Oldest church in Pennsylvania becomes 'church of miracles'
---
---
His cures for dryness of prayers
---
Pope says he questioned couple before marrying them
---
Michael Brown Florida retreat: St. Augustine
---
Michael Brown, retreat, Baton Rouge: current times, prophecy, healing, spiritual warfare
---
Saints of the day Mass readings Daily homily Mary's Message Papal tweets Vatican Videos
---
---
Donations (new): we need and appreciate it!
[Click here to make your announcement]
Servant's Song: Preparing For Lent
Pilgrimage to Medjugorje; new -- with extension for retreat with Father Jozo
National Rosary to the Interior Event
Pilgrimage to Medjugorje -- June 2018 -- 303-422-8621
Ave Maria Conference, Palm Desert Calif., March 3
Pray, Protect, Defend: Order Your St. Michael Coin Here
Holy Land with Michael H. Brown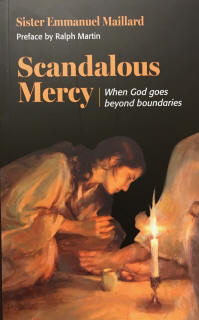 ---
---
Fatima and the return of Germany to the fold
---
---
---
Actor: abortion is definition of evil
---
Is 'little big brother' watching you?
---
Click to e-mail this site to a friend
---
---
206 Tours Catholic Pilgrimages, always accompanied by Priest and Mass daily, year-round to Fatima, Lourdes, Italy, Medjugorje, Holy Land, Poland, Mexico, Greece, Ireland, Oberammergau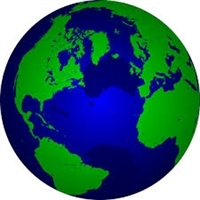 Special Report (new): 'remnant dinosaurs' or principalities?
---
Cardinal says cloned monkeys 'threaten humanity'
---
Trump 'crashes' globalist party
---
'Secret society' mention a joke?
---
Prayer need: teen in Kentucky shooting called mom as she died
---
---
Officer fatally shot in Colorado
---
Trump: I'll talk to Mueller under oath
---
Cecile Richards retires from Planned Parenthood
---
---
Southern states backing off social issues?
---
Fault found under Beverly Hills
---
Satanic Temple abortion case before state court
---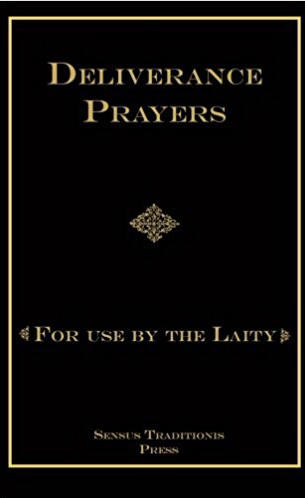 ---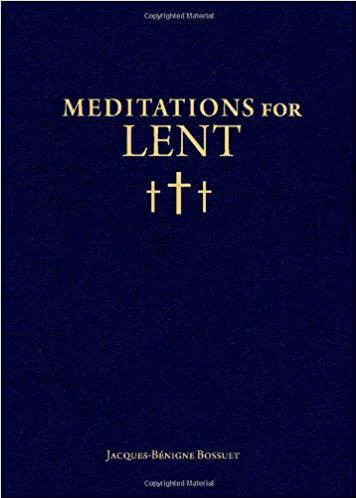 ---
In case of outage, go to backups: www.spritdaily.org or www.spiritdaily.net
---
`