Special Report (new): secret agencies and the occult
---
The mailbag: experiences with strange electrical phenomena
---
Christian mysticism and the New Age
---
---
NY archdiocese gets 'stay,' preventing immediate transfer of Archbishop Sheen pending appeal
---
Filipinos 'confused' by apparition ruling
---
Key to avoiding 'pit': rising above it
---
The dangerous road of papal silence
---
When a cancer scare led to a Face in a chapel
---
The light side: Trump and the Pope
---
Saints of the day Daily Prayer Mass readings Homily of Day Vatican Videos
Mary's Messages
---
Donations: we need and appreciate it!
February Michael Brown retreat: Vero Beach, Florida
---
Click here to make announcement
Come celebrate 'Immaculate Conception Feast Day and Holy Hour'
Dec 8, Rosa Mystica House of Prayer, Edmeston, NY
Free items included, end of year clearance!
206 Tours Pilgrimages -- Celebrate Jubilee Year of Mercy in Holy Land, Italy, Fatima, Lourdes, Poland, Medjugorje and many more! Accompanied by spiritual director, Mass daily
Give your family and friends a beautiful prayer book for Christmas!
What if a crisis occurs and there's no doctor?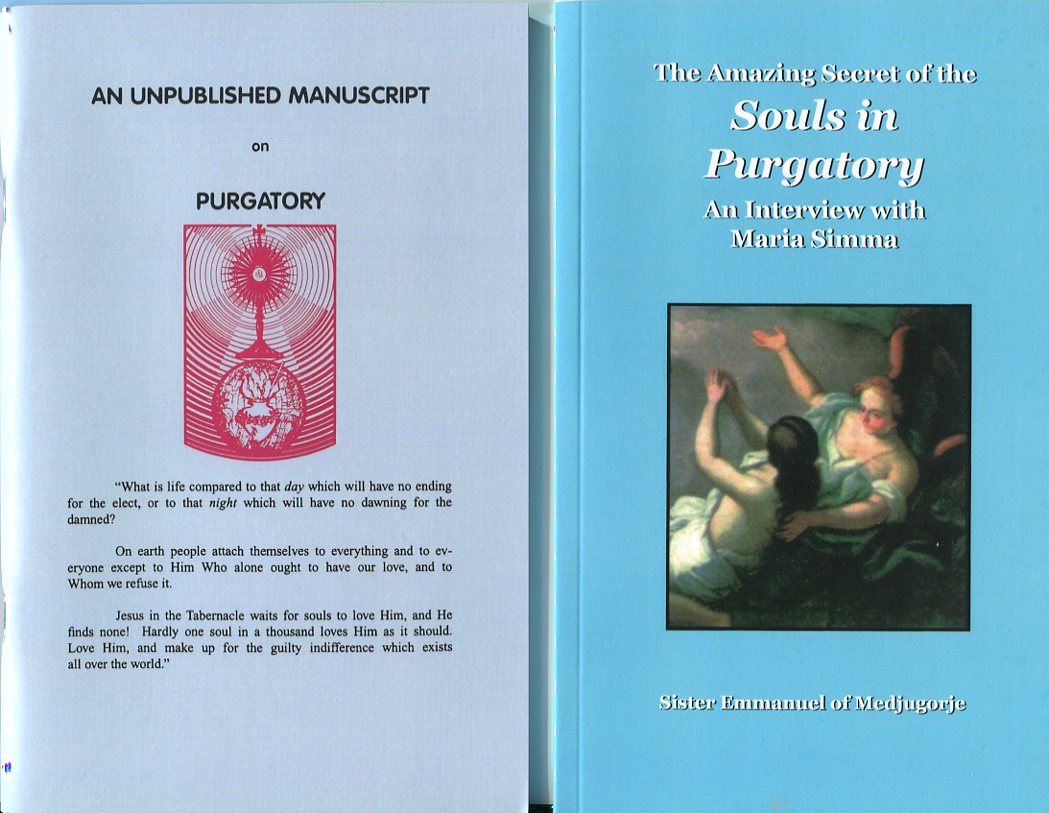 Both for low price
---
Photo courtesy Walter Roddy
---
Leader of nonprofit group formed by bishops: 'climate change is pro-life issue'
---
Strange electromagnetic effects at Tomb?
---
How to make a difficult decision
---
Woman sues abortion clinic for donating her baby for research
---
Click to e-mail this site to a friend
---
---
See how a mother of 13 lost almost a hundred pounds!
Padre Pio; St. Francis; St. Peter; Secret Rosary
Free spiritual guidance series! It's a life-changer
Spirit Daily: emergency supplies store
Support Spirit Daily through bookstore, special reports
---
copyright
SpiritDaily
Supreme Court nominee may be one with 'personal story' to tell
---
Anguished families await release of names in fire tragedy
Photos from the bizarre 'Ghost Ship' death house
---
Trump taps Carson as housing secretary
---
Sad: 'Santa Versus Jesus' board game
---
Politics: should California secede?
---
Health watch: the worst foods to eat when you're sick
---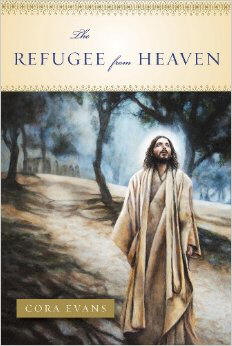 ---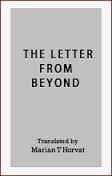 ---
Michael Brown's books on Kindle and Nook