Prophecy: don't let your guard down
---
How prophecy fights the 'Jezebel' spirit
---
Benedict wasn't totally happy with Francis pick but 'reassured' after seeing how new Pope 'spoke to God'
---
Special report (new) secret agencies and the occult
---
The mailbag: strange electrical phenomena
---
Christian mysticism and the New Age
---
NY archdiocese gets 'stay,' preventing immediate transfer of Archbishop Sheen pending appeal
---
Filipinos 'confused' by apparition ruling
---
Key to avoiding 'pit': rising above it
---
When a cancer scare led to a Face in a chapel
---
Saints of the day Daily Prayer Mass readings Homily of Day Vatican Videos
Mary's Messages
---
Donations: we need and appreciate it!
February Michael Brown retreat: Vero Beach, Florida
---
Click here to make announcement
Free spiritual guidance series! It's a life-changer
Come celebrate 'Immaculate Conception Feast Day and Holy Hour'
Dec 8, Rosa Mystica House of Prayer, Edmeston, NY
Free items included, end of year clearance!
206 Tours Pilgrimages -- Celebrate Jubilee Year of Mercy in Holy Land, Italy, Fatima, Lourdes, Poland, Medjugorje and many more! Accompanied by spiritual director, Mass daily
Give your family and friends a beautiful prayer book for Christmas!
What if a crisis occurs and there's no doctor?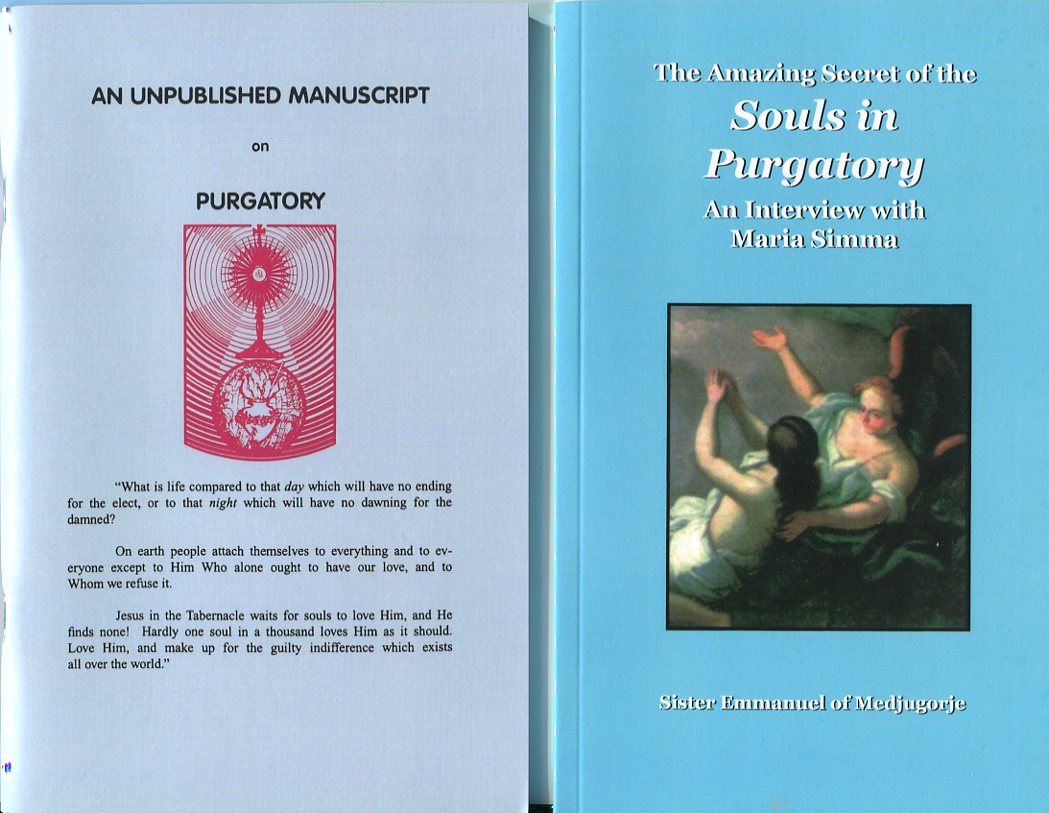 Both for low price
---
---
Leader of nonprofit group formed by bishops: 'climate change is pro-life issue'
---
---
---
The good witness of not receiving Communion
---
Woman sues abortion clinic for donating her baby for research
---
Click to e-mail this site to a friend
---
---
See how a mother of 13 lost almost a hundred pounds!
Spirit Daily: emergency supplies store
Support Spirit Daily through bookstore, special reports
---
copyright
SpiritDaily
What will Kasich do? Ohio on brink of dramatic new 'heartbeat' abortion law
---
Race to find survivors in Asian quake
---
Nine inches of snow in some parts near Chicago
---
Anti-Trumpers aiming at chaotic electoral college
---
President-elect: cancel costly new Air Force One
---
Musician dies after beating in cathedral
---
Photos from the bizarre 'Ghost Ship' death house
---
Gay bureaucrat oppresses Christian group
---
Health watch: the worst foods to eat when you're sick
---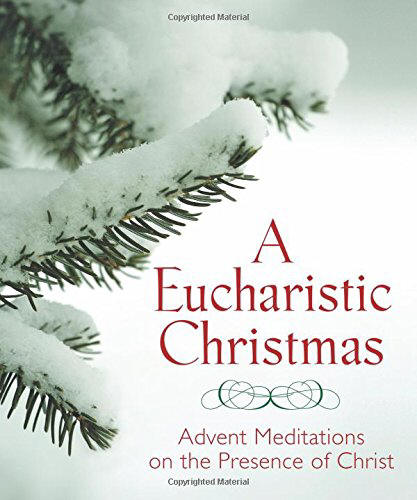 ---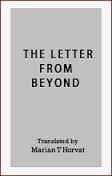 ---
Michael Brown's books on Kindle and Nook