Video: woman waking from coma has message from Jesus
---
Pope: when Mary is in the home, devil doesn't enter
---
Monk has Adoration revelatlons
---
A powerful novena to Saint Joseph
---
---
Prayer need: the decline of South American Catholicism
---
Dutch cardinal: Pope needs to clarify Amoris Laetitia
---
---
Which is it: two prophecies that contradict
---
Oldest church in Pennsylvania becomes 'church of miracles'
---
Michael Brown Florida retreat: St. Augustine
---
Michael Brown, retreat, Baton Rouge: current times, prophecy, healing, spiritual warfare
---
Saints of the day Mass readings Daily homily Medjugorje Message Papal tweets Vatican Videos
---
---
Donations (new): we need and appreciate it!
[Click here to make your announcement]
National Rosary to the Interior Event
Ave Maria Conference, Palm Desert Calif., March 3
Protect, Defend: Order Your St. Michael Coin Here
Servant's Song: Preparing For Lent
Pilgrimage to Medjugorje; new -- with extension for retreat with Father Jozo
Pilgrimage to Medjugorje -- June 2018 -- 303-422-8621
Holy Land with Michael H. Brown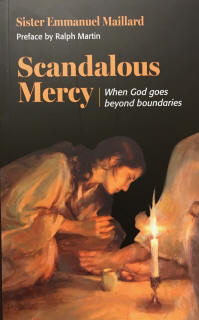 ---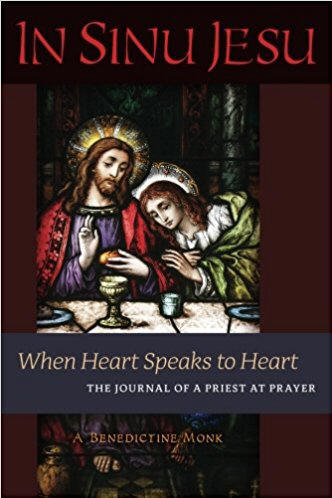 ---
The 'number one thing' that destroys marriages
---
Blessings for gay 'marriages'?
---
---
Miraculous image on bedspread of nun?
---
---
---
---
Click to e-mail this site to a friend
---
---
206 Tours Catholic Pilgrimages, always accompanied by Priest and Mass daily, year-round to Fatima, Lourdes, Italy, Medjugorje, Holy Land, Poland, Mexico, Greece, Ireland, Oberammergau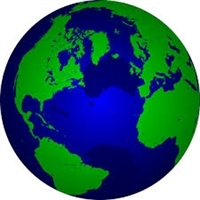 Special Report (new): 'remnant dinosaurs' or principalities?
---
---
Ginsburg skipping Trump speech
---
Asteroid to pass earth during Super Bowl
---
---
IKEA founder and an image of Jesus
---
Here comes another weather change
---
Reporter races to shooting scene, learns suspect is her son
---
Mardi Gras beads sucked out of New Orleans sewers
---
Occult alert: a truly bizarre house
---
What would happen if Trump did try to fire Mueller?
President threatening deputy attorney general also
---
Google device recognizes Satan but doesn't know who 'Jesus' is
---
Snapshots: where night never ends
---
Signs: river in Paris could overflow
---
Little big brother: Facebook wants to know who is sleeping with whom or what
---
---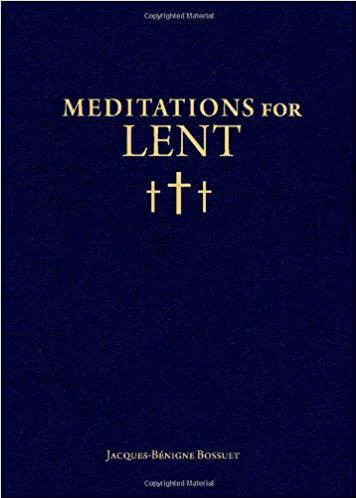 ---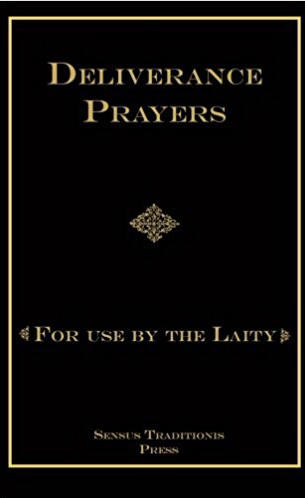 ---
In case of outage, go to backups: www.spritdaily.org or www.spiritdaily.net
---
`