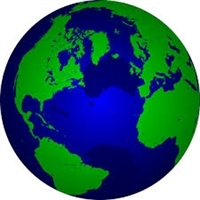 Special Report (new): backstage with visionaries
---
Tap into the blessings in your heavenly account
---
The bizarre 'creatures' spotted before disasters
---
Benedict promised 'total obedience'
---
How to receive Communion to the fullest
---
Cardinal blasts Vatican on China
---
Sins are burned away by the Light of Jesus
---
Pope: keep Sunday homilies short
---
Miracle paves way for Paul VI sainthood
---
Woman injured in church blast sees Jesus
---
Retreat, Baton Rouge, Michael Brown: current times, prophecy, afterlife, healing
---
---
Saints of the day Mass readings Daily homily Mary's Message Papal tweets Vatican Videos
---
---
Donations (new): we need and appreciate it!
---
[Click here to make your announcement]
FREE set of candles with donation or purchase
A Powerful Lenten devotional that is truly amazing!
Ave Maria Conference, Palm Desert Calif., March 3
Servant's Song -- Stations 1-2 : Jesus Is Condemned; Receives His Cross
Protect, Defend: Order Your St. Michael Coin Here
---
Lenten specials: ten percent off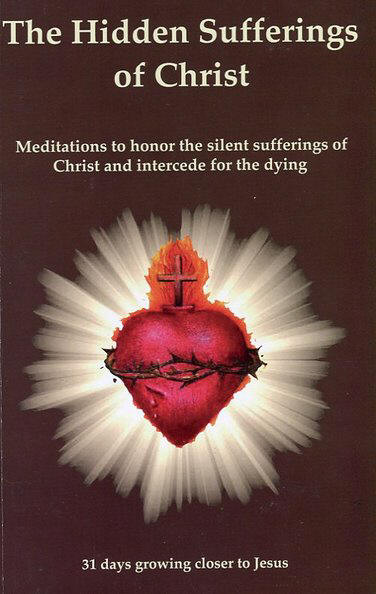 ---
Man steals car, then calls owner on how to start it
---
Staying calm in the midst of chaos
---
In new artwork, Mary cradles African refugee
---
The crucial 'art' of discipline
---
Click to e-mail this site to a friend
---
---
206 Tours Catholic Pilgrimages, always accompanied by Priest and Mass daily, year-round to Fatima, Lourdes, Italy, Medjugorje, Holy Land, Poland, Mexico, Greece, Ireland, Oberammergau
---
©
copyright SpiritDaily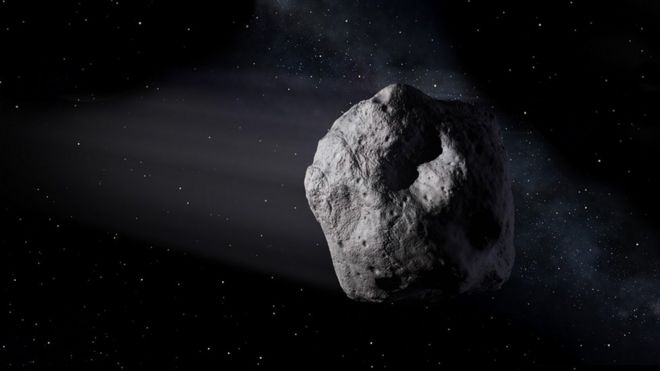 ---
---
President compliments dismissed aide
---
Trump won't release Democrat memo
---
U.S. House halts second 'shutdown'
Mammon watch: budget deal causes U.S. debt to balloon
---
---
Melania had White House exorcised?
---
'Master investor' says next bear market will be worst
---
Scientists can now mature human eggs outside ovary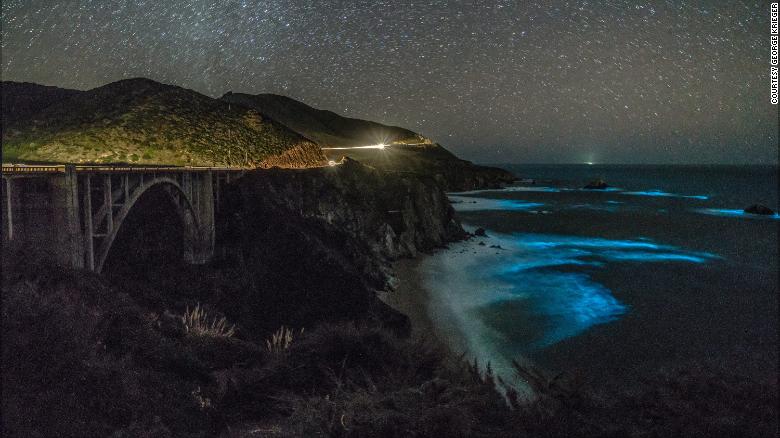 ---
Global cooling? Sun expected to dim
---
God's Creation: look at Big Sur!
---
---
---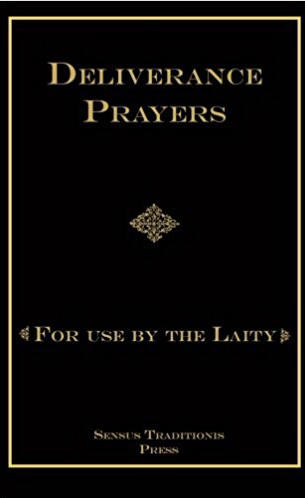 ---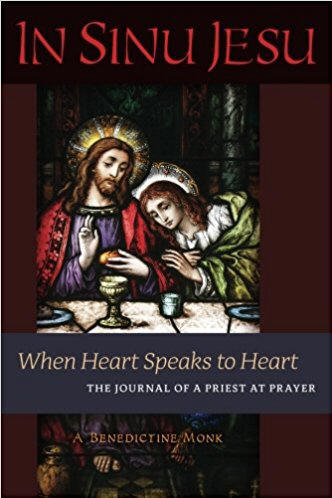 ---
In case of outage, go to backups: www.spritdaily.org or www.spiritdaily.net
---
`