---
Men without conviction, churches without people
---
Newsman and scientist brush afterworld
---
Of Mardi Gras and strange images
---
Australian bishop declare four days of fasting in reparation for abuse scandals
---
Lenten meditation: despising the vanities of earth
---
Survey: Catholics most likely to observe Lent
---
Pope: be of service, not out for profits
---
Relics of St. Valentine, St. Mary Basilica, Rome
---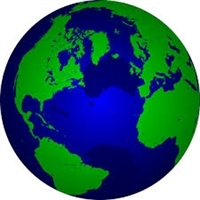 Special Report (new): backstage with visionaries
---
Tap into the blessings in your heavenly account
---
Retreat, Baton Rouge, Michael Brown: current times, prophecy, afterlife, healing
---
Saints of the day Mass readings Daily homily Mary's Message Papal tweets Vatican Videos
---
---
Donations (new): we need and appreciate it!
---
[Click here to make your announcement]
Keeping A Holy Lent: 25 Percent Off
Ave Maria Conference, Palm Desert Calif., March 3
Servant's Song, Stations 3-4: Jesus' First Fall, Meets His Mother
Could you not watch one hour with me?
A powerful Lenten prayer and meditation manual
---
Will you slay dragons this Lent?
---
---
---
Andy Warhol was 'Catholic' but also openly 'gay
---
Of marriage, divorce and Valentine's Day
---
---
---
Click to e-mail this site to a friend
---
---
206 Tours Catholic Pilgrimages, always accompanied by Priest and Mass daily, year-round to Fatima, Lourdes, Italy, Medjugorje, Holy Land, Poland, Mexico, Greece, Ireland, Oberammergau
---
©
copyright SpiritDaily
---
---
Sad times: a strange White House 'aide'
---
---
Major economist warns of 'overheating'
---
Conservatives fret over spending
---
The threat that robots will greatly outsmart humans
---
Amazon 'number one' in sexual exploitation
---
Now Walgreens has transgender bathrooms
---
BMW careens out of control up major highway
---
The viruses that fall from the sky
---
Video (health watch): the 'cause and cure' for cancer
---
Health watch: the seven 'worst' foods for your brain
---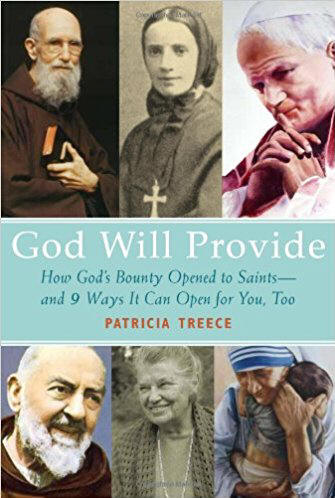 ---
Lenten specials: ten percent off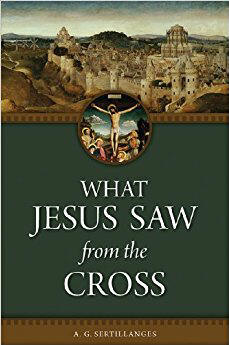 ---
God calls you:
---
In case of outage, go to backups: www.spritdaily.org or www.spiritdaily.net
---
`