Astronauts, cosmonauts, and spiritual experiences in space
---
Müller to bishops: stop contradicting each other
---
Pastoral handbook is 'no' on Communion
---
More on Denver 'seer' statement
---
Find joy by growing in discipline
---
---
Cause of Sister Lucia now in hands of Vatican
---
**The view from here: that envoy to Medjugorje
---
Special Report (new): prophecy from alleged stigmatics
---
---
Meditation: saints of the day Daily Prayer  Mass readings Homily of Day  Vatican Videos Mary's Message
---
Donations: we need and appreciate it!
---
Prophecy, spiritual warfare retreat Atlanta
---
Click here to make announcement
Ave Maria Conference, Palm Desert, California
Powerful Lenten Devotional, 'Behold the Lamb'
Angel of Fatima Chaplet of Adoration & Reparation, 100th Anniversary
The best organic, natural deodorant (aluminum free)
206 Tours Pilgrimages -- Celebrate Jubilee Year of Mercy in Holy Land, Italy, Fatima, Lourdes, Poland, Medjugorje and many more! Accompanied by spiritual director, Mass daily
---
The hidden power of Holy Water
---
---
A look at what one mystic saw as the secrets of purgatory
---
---
Conservative magazine questions president's temperament
---
Conservative author calls him 'head of the church'
---
Columnist: 'don't call him mentally ill'
---
Click to e-mail this site to a friend
---
---
---
copyright
SpiritDaily
Storm floods Southern California
---
Climate swerve: in Upper Midwest, 'absurd' warmth
---
Midwest, East: above average temperatures forecast for spring
---
McCain tells Europe White House in 'disarray'
---
Trump media feud turns into 'all-out war'
---
---
---
Putin orders less Trump coverage
---
Pope to politicians: stop hurling insults 'Listen more'
News flash: he isn't always referring to U.S.
---
Prayer need: Syrian boy who lost legs cries for dad
---
---
---
---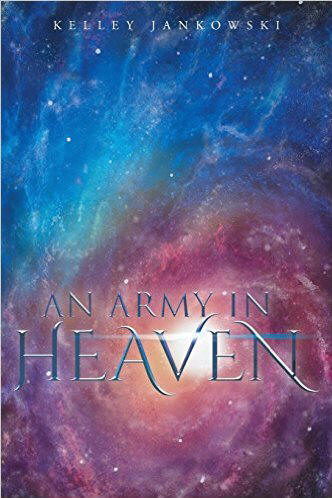 ---
New from Michael H. Brown: The Last Chance To Reclaim America
---