Vatican envoy to Medjugorje expresses positive view of it
---
Cardinal Burke says Guam is not punishment
---
Astronauts, cosmonauts, and spiritual experiences in space
---
Müller to bishops: stop contradicting each other
---
More on Denver 'seer' statement
---
---
Find joy by growing in discipline
---
---
**The view from here: that envoy to Medjugorje
---
Special Report (new): prophecy from alleged stigmatics
---
---
Meditation: saints of the day Daily Prayer  Mass readings Homily of Day  Vatican Videos Mary's Message Spiritual Protection Prayer
---
Donations: we need and appreciate it!
---
Prophecy, spiritual warfare retreat Atlanta
---
Click here to make announcement
206 Tours Pilgrimages -- Celebrate Jubilee Year of Mercy in Holy Land, Italy, Fatima, Lourdes, Poland, Medjugorje and many more! Accompanied by spiritual director, Mass daily
Ave Maria Conference, Palm Desert, California
Powerful Lenten Devotional, 'Behold the Lamb'
Angel of Fatima Chaplet of Adoration & Reparation, 100th Anniversary
The best organic, natural deodorant (aluminum free)
---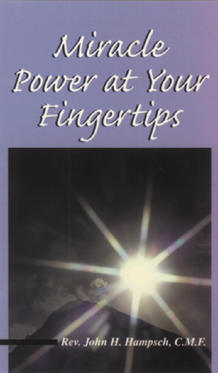 ---
---
A look at what one mystic saw as the secrets of purgatory
---
---
Conservative magazine questions president's temperament
---
Columnist: 'don't call him mentally ill'
---
The hidden power of Holy Water
---
Click to e-mail this site to a friend
---
---
---
copyright
SpiritDaily
---
---
U.S. carrier sent to South China Sea
---
---
Melania began rally with Lord's Prayer
---
Storm floods Southern California
---
Climate swerve: in Upper Midwest, 'absurd' warmth
---
Midwest, East: above average temperatures forecast for spring
---
McCain tells Europe White House in 'disarray'
---
Trump media feud turns into 'all-out war'
---
---
Actor joins forces with a Kennedy to put focus on vaccines, autism
---
News flash: Pope isn't always referring to U.S.
---
---
Who says a dessert can't be healthy?
---
---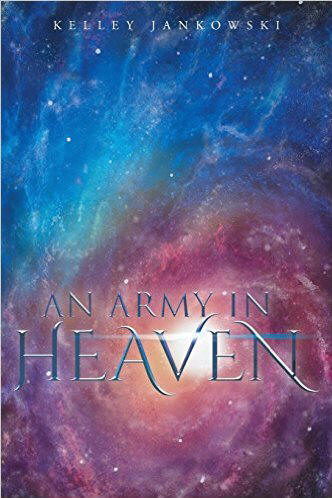 ---
New from Michael H. Brown: The Last Chance To Reclaim America
---