Health watch: fake food versus the Bread of Life
---
Müller: there is no 'paradigm shift'
---
An overview of the seven deadly sins
---
When the word 'devil' is in a name
---
Struck by prayer: the importance of intercession
---
In roiled times of evil, pray the Divine Mercy chaplet
---
Lenten meditation: the love of solitude and silence
---
Saints of the day Mass readings Daily homily Mary's Message Papal tweets Vatican Videos
---
---
Donations: we need and appreciate it!
---
[Click here to make your announcement]
Could you not watch one hour with me?
Protect, Defend: Order Your St. Michael Prayer Coin For Lent
Ave Maria Conference, Palm Desert Calif., March 3
---
---
---
---
Is the 'alt-right' anti-Christian?
---
---
Apple removes Easter, Good Friday from some iPhone calendars
---
The CIA's secret deep in the ocean
---
Click to e-mail this site to a friend
---
---
206 Tours Catholic Pilgrimages, always accompanied by Priest and Mass daily, year-round to Fatima, Lourdes, Italy, Medjugorje, Holy Land, Poland, Mexico, Greece, Ireland, Oberammergau
---
©
copyright SpiritDaily
---
San Francisco: littered, sullied
---
Look at this priest's commute!
---
---
---
Temperature drops from 69 to minus-three in Colorado
---
Are poorest of poor happier than richest of rich?
---
---
Trump moves to ban bump-stock devices
---
Health watch: is it worth changing from white to brown rice?
---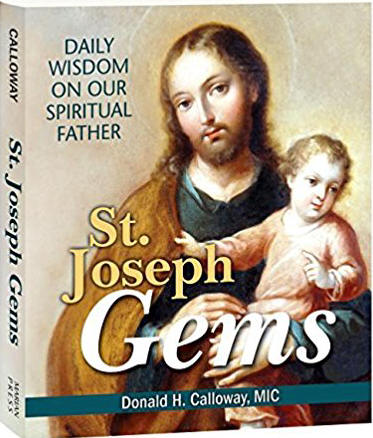 ---
In case of outage, go to backups: www.spritdaily.org or www.spiritdaily.net
---
`