Chancellor claims Cardinal Burke has been suspended as patron of Order
---
---
Hundreds of Indian Catholics protest statue damage
---
Pope to those who seek power at Vatican: 'pray to feel ashamed'
---
A dream about the Asian tsunami: when is a coincidence not 'coincidence'?
---
Cardinal Burke attacks head of Malta knights
---
Bishops denounce 'Saint Death'
---
Vatican envoy: at Medjugorje, 'an answer to prayer'
---
---
How John Paul II enrages the devil
---
Pope: in our littleness, God makes impossible possible
---
Astronauts, cosmonauts, and spiritual experiences in space
---
Find joy by growing in discipline
---
Special Report (new): prophecy from alleged stigmatics
---
---
Meditation: saints of the day Daily Prayer  Mass readings Homily of Day  Vatican Videos Mary's Message Spiritual Protection Prayer
---
Donations: we need and appreciate it!
---
Prophecy, spiritual warfare retreat Atlanta
---
Click here to make announcement
The best organic, natural deodorant (aluminum free)
206 Tours Pilgrimages -- Celebrate Jubilee Year of Mercy in Holy Land, Italy, Fatima, Lourdes, Poland, Medjugorje and many more! Accompanied by spiritual director, Mass daily
Ave Maria Conference, Palm Desert, California
Powerful Lenten Devotional, 'Behold the Lamb'
Angel of Fatima Chaplet of Adoration & Reparation, 100th Anniversary
---
---
---
---
Vatican warns against misuse of Pope's image
---
---
Click to e-mail this site to a friend
---
---
---
copyright
SpiritDaily
The view from here: swings and gyrations, from Rome to Washington
---
---
Trump order brings full force of U.S. for deportations
---
---
---
Hundreds in San Jose rescued from floods
---
After endorsing pedophilia, 'Breitbart' editor resigns
---
Mom delivering terminal baby to donate organs
---
---
Is the Orthodox Church supporting Putin in drive for global power?
---
---
---
Health watch: reasons you may be gaining weight
---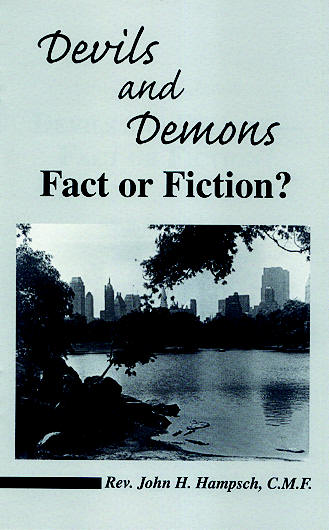 ---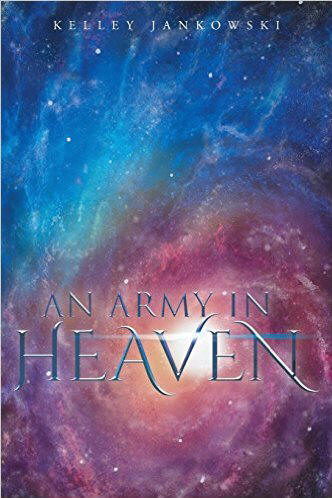 ---
New from Michael H. Brown: The Last Chance To Reclaim America
---