Now released: a prophetic look at America's 'last chance'
---
---
---
A journey home from the occult
---
Hundreds of Indian Catholics protest statue damage
---
Pope to those who seek power at Vatican: 'pray to feel ashamed'
---
A dream about the Asian tsunami: when is a coincidence not 'coincidence'?
---
How John Paul II enrages the devil
---
Astronauts, cosmonauts, and spiritual experiences in space
---
Special Report (new): prophecy from alleged stigmatics
---
---
Meditation: saints of the day Daily Prayer  Mass readings Homily of Day  Vatican Videos Mary's Message Spiritual Protection Prayer
---
Donations: we need and appreciate it!
---
Prophecy, spiritual warfare retreat Atlanta
---
Click here to make announcement
206 Tours Pilgrimages -- Celebrate Jubilee Year of Mercy in Holy Land, Italy, Fatima, Lourdes, Poland, Medjugorje and many more! Accompanied by spiritual director, Mass daily
Please help us to rebuild! Receive a Lenten Prayer kit for your donation!
'Living in the Garden of Eden ' - God's Plan for Health and Healing
---
---
Sad times: statue of Jesus beheaded twice
---
---
The great deception: UFO sightings at all-time high
---
Vatican warns against misuse of Pope's image
---
---
Click to e-mail this site to a friend
---
---
copyright
SpiritDaily
Trump rescinds transgender bathroom choice
---
Mystery radiation detected in Europe
---
---
Poll: more trust media than president
---
Trump order brings full force of U.S. for deportations
---
---
The view from here: swings and gyrations, from Rome to Washington
---
---
Prayer need: forty-five abortions a day
---
---
'For longer life, eat ten of these each day'
---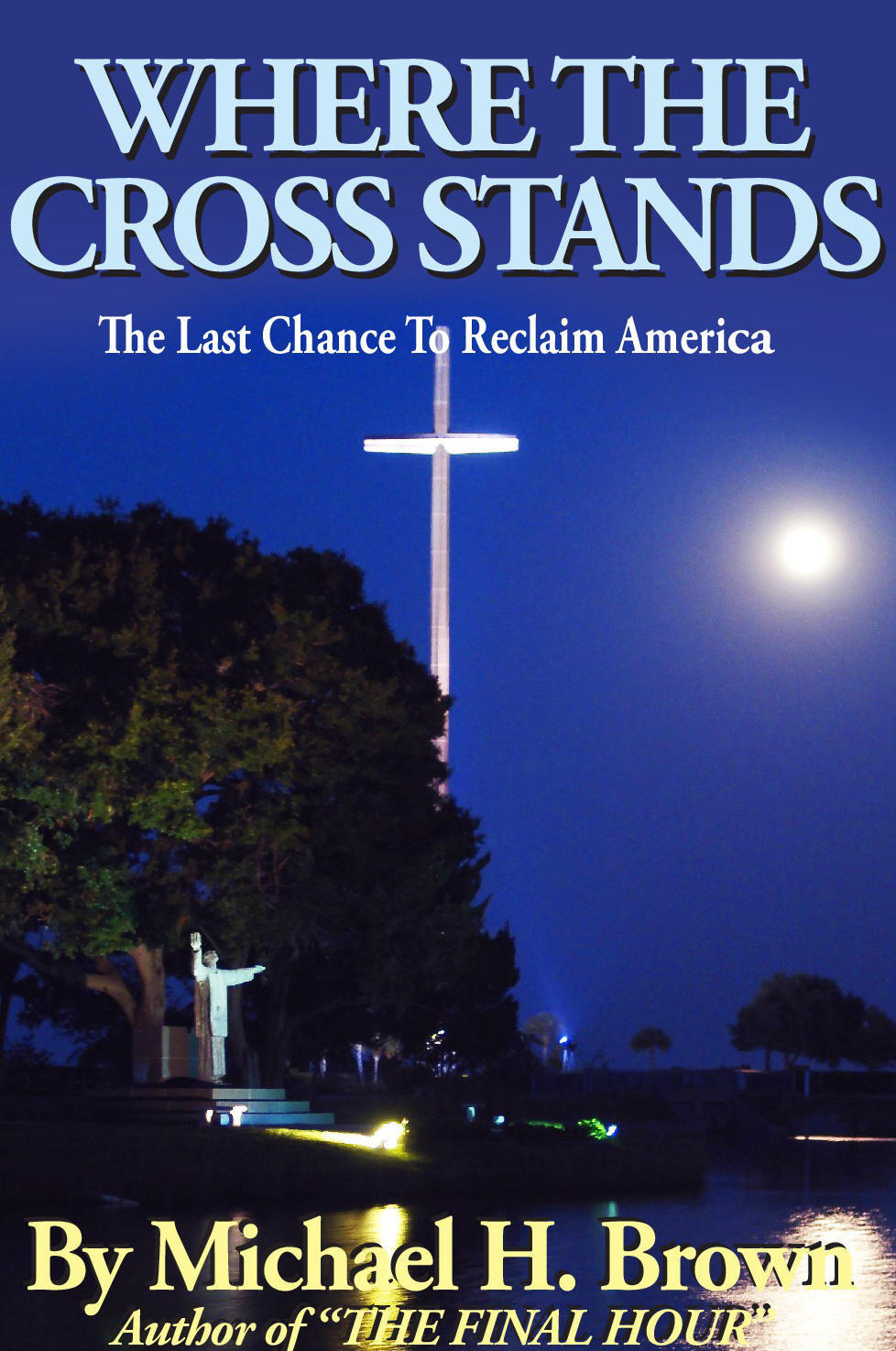 ---
---
New from Michael H. Brown: The Last Chance To Reclaim America
---