Signs: what if the magnetic poles switched?
---
A testimony on miraculous Mercy
---
Hosts 'miraculously' survived quake
---
Cardinal calls for kneeling, Communion on the tongue
---
How the Blessed Sacrament revived a parish
---
Health watch: fake food versus the Bread of Life
---
---
When the word 'devil' is in a name
---
Lenten meditation: shunning over-familiarity
---
Saints of the day Mass readings Daily homily Mary's Message Papal tweets Vatican Videos
---
---
Donations: we need and appreciate it!
---
[Click here to make your announcement]
The Passion is the Science of the Saints
Ave Maria Conference, Palm Desert Calif., March 3
Servant's Song -- Stations 5-7: Simon's Help; Veronica's Veil; Second Fall
Could you not watch one hour with me?
Protect, Defend: Order Your St. Michael Prayer Coin For Lent
---
---
---
Fasting during Lent -- on beer?
---
Unsettled souls: an eerie haunted house
---
---
---
Click to e-mail this site to a friend
---
---
206 Tours Catholic Pilgrimages, always accompanied by Priest and Mass daily, year-round to Fatima, Lourdes, Italy, Medjugorje, Holy Land, Poland, Mexico, Greece, Ireland, Oberammergau
---
©
copyright SpiritDaily
Japanese man has stopped six hundred potential suicides
---
Armed deputy failed to help students
---
Prayer need: inmate screams during execution
---
New U.S. immigration policy protects citizens
---
China now owns Waldorf Astoria Hotel
---
Major prosperity preacher now renounces his ways
---
Trump cites movie, video game violence
---
Sorry times as radical liberals bash Graham
---
Where Catholics go after leaving Church
---
Graham and the Catholic Church
---
---
---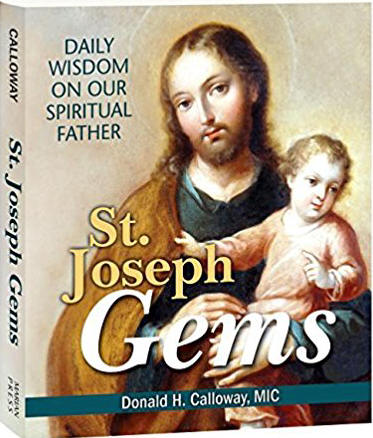 ---
In case of outage, go to backups: www.spritdaily.org or www.spiritdaily.net
---
`