'Lifting the veil': retreat announced for Michigan
---
Vatican scrambles: will it lose Chile?
---
Archives: the amazing legacy of Saint Sharbel
---
How the Blessed Sacrament revived a parish
---
Cardinal calls for kneeling, Communion on the tongue
---
A testimony on miraculous Mercy
---
Health watch: fake food versus the Bread of Life
---
---
When the word 'devil' is in a name
---
Lenten meditation: it's not learning that makes us holy
---
Saints of the day Mass readings Daily homily Mary's Message Papal tweets Vatican Videos
---
---
Donations: we need and appreciate it!
---
[Click here to make your announcement]
Free Catholic Spiritual Guidance Series
'What would happen in an emergency if you couldn't get to a doctor?'
The Passion is the Science of the Saints
Ave Maria Conference, Palm Desert Calif., March 3
Servant's Song -- Stations 5-7: Simon's Help; Veronica's Veil; Second Fall
Could you not watch one hour with me?
Protect, Defend: Order Your St. Michael Prayer Coin For Lent
---
---
Vatican steps up war on possession
---
---
Fasting during Lent -- on beer?
---
Click to e-mail this site to a friend
---
---
206 Tours Catholic Pilgrimages, always accompanied by Priest and Mass daily, year-round to Fatima, Lourdes, Italy, Medjugorje, Holy Land, Poland, Mexico, Greece, Ireland, Oberammergau
---
©
copyright SpiritDaily
At least three killed in powerful storms
---
Trump in tense call with Mexican leader
---
Prophetic pulse: the new 'cold Civil War'
---
What if magnetic poles switched?
---
President versus the gun lobby
---
Bishop denies Communion to senator
---
Law enforcement missed dozens of chances to stop shooter
---
---
Major prosperity preacher now renounces his ways
---
Where Catholics go after leaving Church
---
Health watch: ways to prevent Alzheimer's
---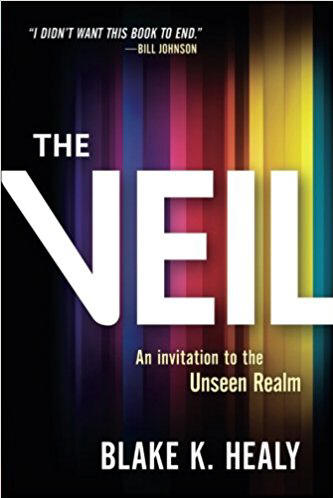 ---
---
In case of outage, go to backups: www.spritdaily.org or www.spiritdaily.net
---
`