Speak health and joy into your life
---
---
Pope: let God take care of tomorrow
---
Lifting the veil on the demonic
---
Alleged seers assert we remain in a 'serious time'
---
How to nurture a relationship with your guardian angel
---
Now released: a prophetic look at America's 'last chance'
---
---
A dream about the Asian tsunami
---
---
---
Meditation: saints of the day Daily Prayer  Mass readings Homily of Day  Vatican Videos Medjugorje Message Spiritual Protection Prayer
---
Donations: we need and appreciate it!
---
Prophecy, spiritual warfare retreat Atlanta
---
Click here to make announcement
Ave Maria Conference, Palm Desert, California
206 Tours Pilgrimages -- Celebrate Jubilee Year of Mercy in Holy Land, Italy, Fatima, Lourdes, Poland, Medjugorje and many more! Accompanied by spiritual director, Mass daily
Please help us to rebuild the Marian Prayer Center! Receive a Lenten Prayer kit for your donation!
'Living in the Garden of Eden ' - God's Plan for Health and Healing
Special Report (new): prophecy from alleged stigmatics
---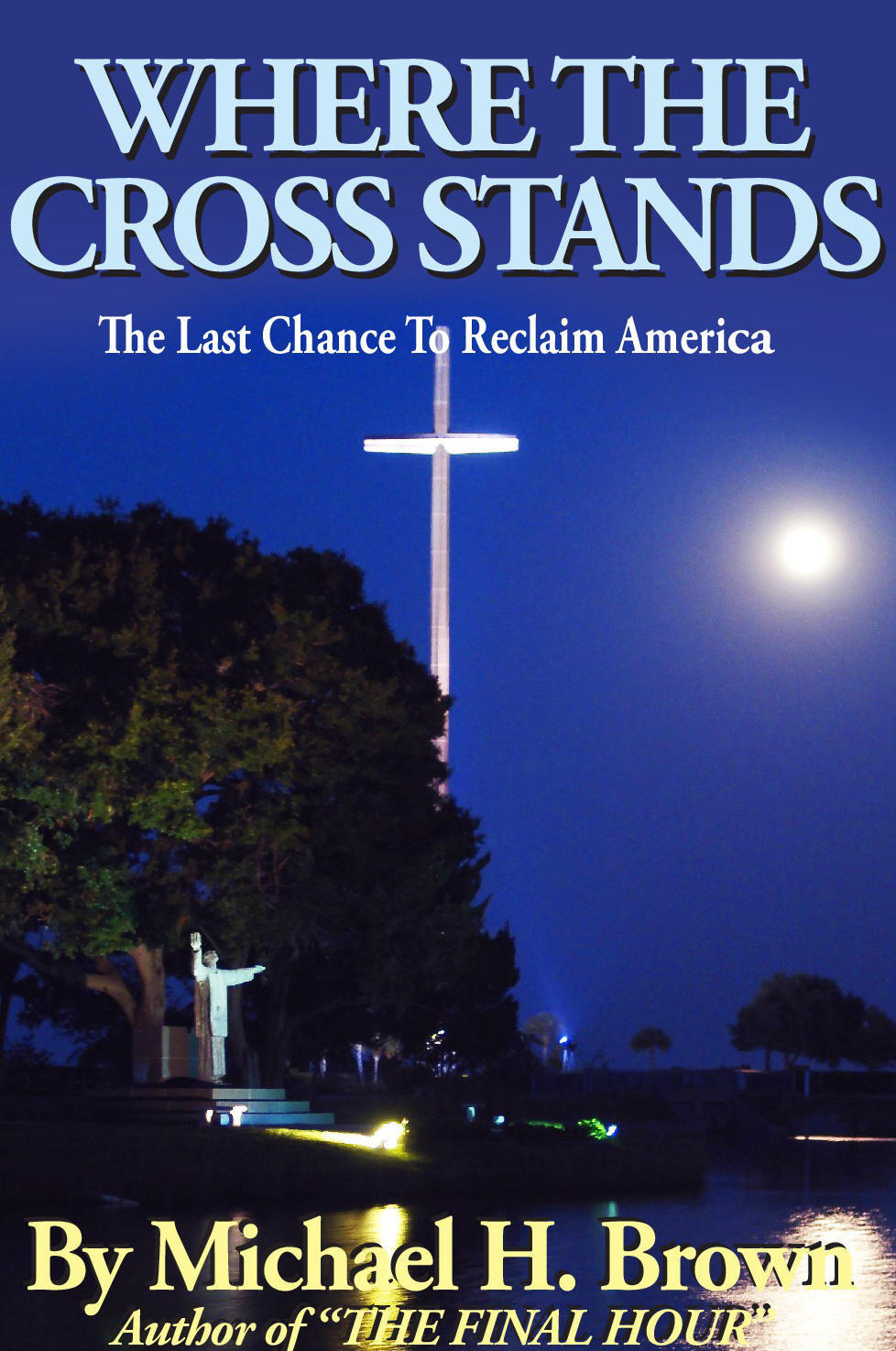 prophetic look at America's 'last chance'
(here for: Kindle version)
---
---
---
---
---
---
---
Click to e-mail this site to a friend
---
---
copyright
SpiritDaily
That attack by witches: threaten to cast spell on Trump every crescent moon
---
---
Poll: conservatives overwhelmingly behind Trump
---
Trump takes first steps toward wall
---
President ratchets up attack on media
---
(Video): look at this light during prayers for America
---
Great white goes after surfers
---
---
Strange times: naked woman storms chapel
---
---
Health watch: signs your eating too much protein
---
The view from here: swings and gyrations, from Rome to Washington
---
Getting and staying well, physically and spiritually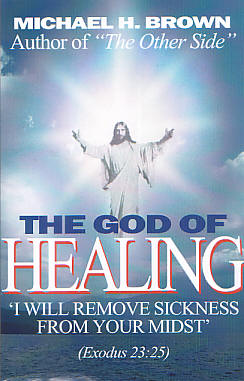 Lifting the veil on the demonic
---
Retreat: Georgia: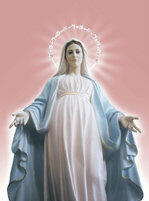 ---
New from Michael H. Brown: The Last Chance To Reclaim America
---