Occult watch: the bizarre case of the Winchester house
---
'Lifting the veil': retreat announced for Michigan
---
Pope: Jesus always prepares us for trials
---
---
---
A testimony on miraculous Mercy
---
Lenten meditation: unbridled affections
---
Saints of the day Mass readings Daily homily Medjugorje Message Papal tweets Vatican Videos
---
---
Donations: we need and appreciate it!
---
[Click here to make your announcement]
Protect, Defend: Order Your St. Michael Prayer Coin For Lent
Could you not watch one hour with me?
Free Catholic Spiritual Guidance Series
'What would happen in an emergency if you couldn't get to a doctor?'
Ave Maria Conference, Palm Desert Calif., March 3
Servant's Song -- Stations 5-7: Simon's Help; Veronica's Veil; Second Fall
---
---
More than half of prisoners in study have head injuries
---
A Planned Parenthood in heart of Amish country
---
Archbishop scales back parish closure plan
---
Sad: exorcist priest accused of abuse
---
---
Archives: the amazing legacy of Saint Sharbel
---
Click to e-mail this site to a friend
---
---
206 Tours Catholic Pilgrimages, always accompanied by Priest and Mass daily, year-round to Fatima, Lourdes, Italy, Medjugorje, Holy Land, Poland, Mexico, Greece, Ireland, Oberammergau
---
©
copyright SpiritDaily
Church of Holy Sepulchre remains closed in tax dispute
---
Mystery: Florida shooting hearing canceled
---
Norway upgrades doomsday vault
---
---
Prayer need: man killed while streaming live on Facebook
---
Deputy says he thought shots were outside
---
Trump: I would have run into school unarmed
---
German village keeps Nazi bell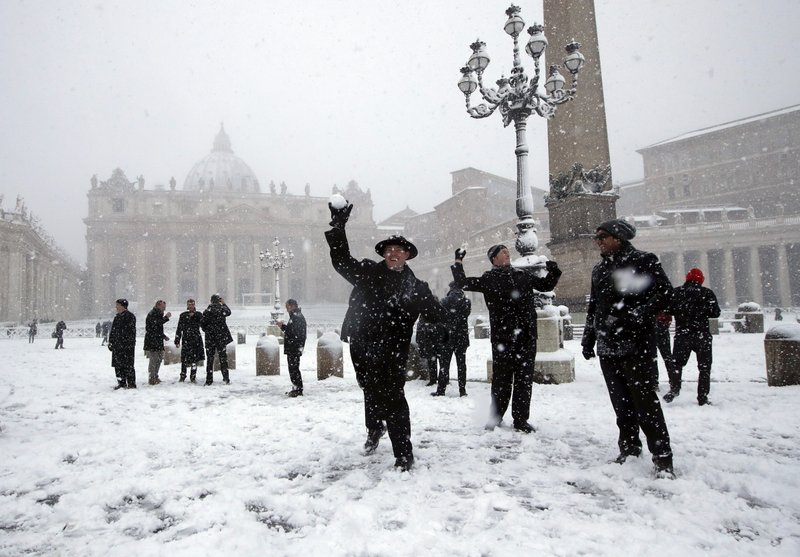 ---
---
Tracking you by your digital 'footprint'
---
Man disrupts Mass over gun control
---
Mount Diablo: small quakes heading for large fault?
---
---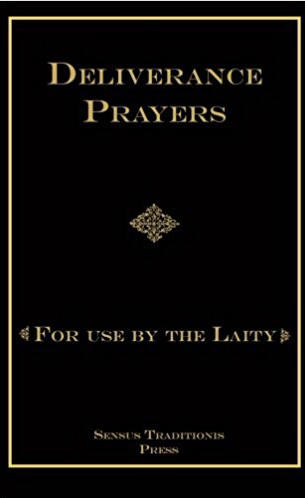 ---
---
In case of outage, go to backups:
www.spritdaily.org or
www.spiritdaily.net
---