Amazing photo: sometimes the light at apparition sites is the message
---
---
Where will Vatican envoy have his office at Medjugorje?
Though no longer of authority, bishop rails again against apparition
---
Speak health and joy into your life
---
---
---
Pope: let God take care of tomorrow
---
Alleged seers assert we remain in a 'serious time'
---
---
Meditation: saints of the day Daily Prayer  Mass readings Homily of Day  Vatican Videos Medjugorje Message Spiritual Protection Prayer
---
Donations: we need and appreciate it!
---
Prophecy, spiritual warfare retreat Atlanta
Now released: a prophetic look at America's 'last chance'
---
Click here to make announcement
Please help us to rebuild the Marian Prayer Center! Receive a Lenten Prayer kit for your donation!
'Living in the Garden of Eden ' - God's Plan for Health and Healing
Ave Maria Conference, Palm Desert, California
206 Tours Pilgrimages -- Celebrate Jubilee Year of Mercy in Holy Land, Italy, Fatima, Lourdes, Poland, Medjugorje and many more! Accompanied by spiritual director, Mass daily
Special Report (new): prophecy from alleged stigmatics
Retreat: Georgia: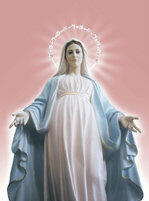 ---
---
---
---
---
---
Click to e-mail this site to a friend
---
---
copyright
SpiritDaily
What if leftists are right about coming 'apocalypse'?
---
---
Trump thinks Obama may be behind leaks
---
Is this how the 'deep state' kills?
---
---
Witches vow to cast more spells on Trump
---
Liberal protesters lose it when town hall chaplain prays in Jesus' Name
---
---
Eight of the worst foods for your body
---
---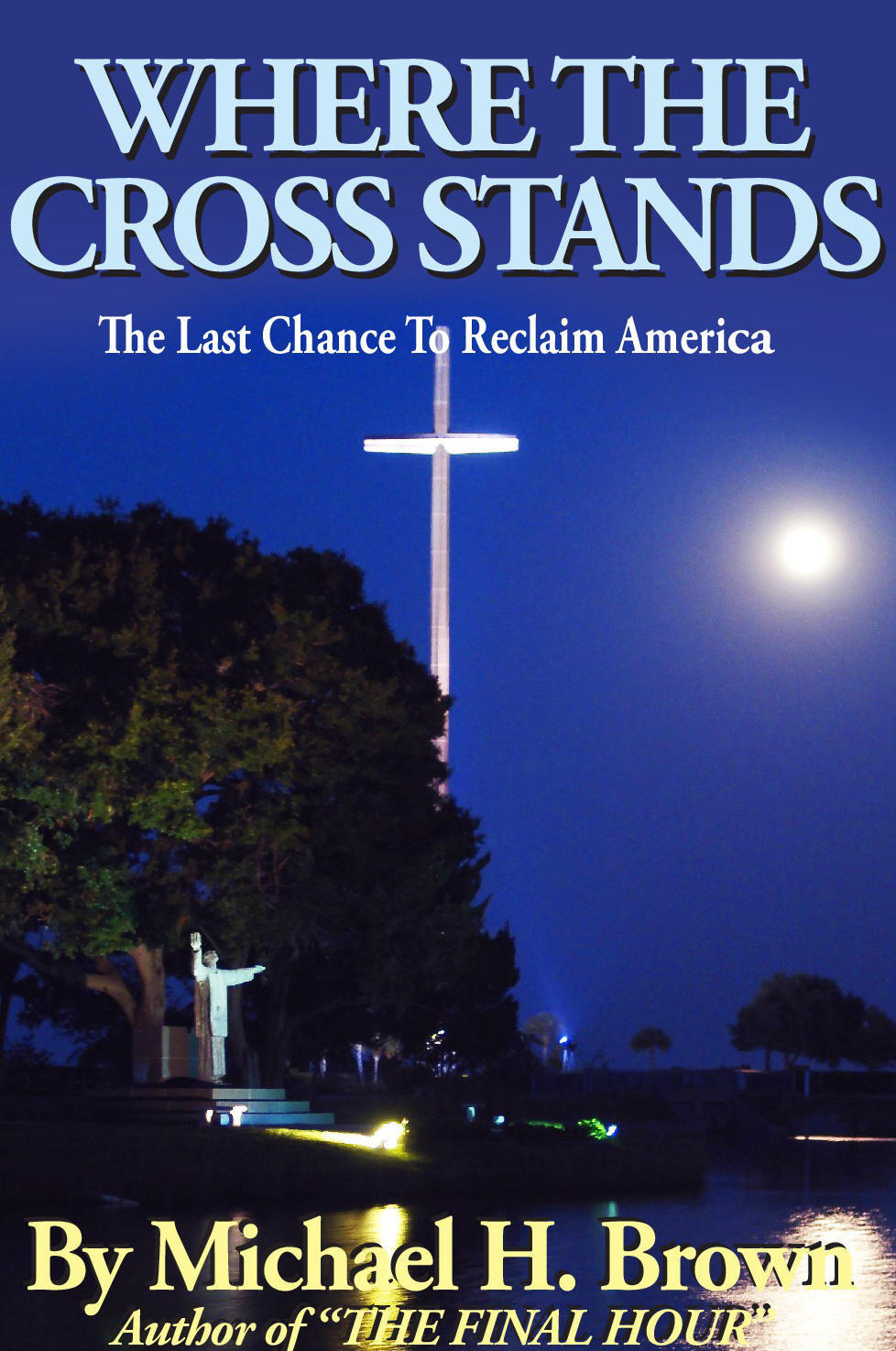 (here for: Kindle version)
---
Getting and staying well, physically and spiritually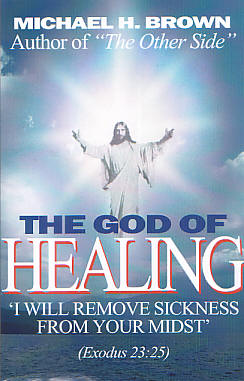 Lifting the veil on the demonic
---
New from Michael H. Brown: The Last Chance To Reclaim America
---