Can you explain a saint's levitation?
---
Locutions explain power of Adoration
---
Video: temptation of materialism
---
Should you receive Communion on the tongue?
---
---
Occult watch: the bizarre case of the Winchester house
---
Lenten meditation: unbridled affections
'Lifting the veil': retreat announced for Michigan
---
Saints of the day Mass readings Daily homily Medjugorje Message Papal tweets Vatican Videos
---
---
Donations: we need and appreciate it!
---
[Click here to make your announcement]
Ave Maria Conference, Palm Desert Calif., March 3
Servant's Song -- Stations 5-7: Simon's Help; Veronica's Veil; Second Fall
For all your Divine Mercy needs, click here!
Protect, Defend: Order Your St. Michael Prayer Coin For Lent
Could you not watch one hour with me?
Free Catholic Spiritual Guidance Series
'What would happen in an emergency if you couldn't get to a doctor?'
---
---
---
---
Pray for the deceased: bones from massive grave washing ashore in New York
---
---
Norway upgrades doomsday vault
---
Click to e-mail this site to a friend
---
---
206 Tours Catholic Pilgrimages, always accompanied by Priest and Mass daily, year-round to Fatima, Lourdes, Italy, Medjugorje, Holy Land, Poland, Mexico, Greece, Ireland, Oberammergau
---
©
copyright SpiritDaily
Travesty: Streisand has clone dogs
---
Report: Florida deputies told not to enter
---
Vatican magazine hits how nuns are treated
---
States ranked for quality of life
---
President eyes confiscating weapons from dangerous people
---
ABC gets 30,000 protest calls over host's remarks
---
Teacher arrested for firing shot in empty classroom
---
Graham, wary of politics in life, gets Capitol treatment
---
---
Signs: snow and quake startle UK
---
Pence: legal abortion will end in our time
---
Study: millennials terrified of dentists
---
Church of Holy Sepulchre reopens
---
---
Was Nietzsche a liberal, conservative, or anti-christ?
---
Health watch: seeking longevity in a cave?
---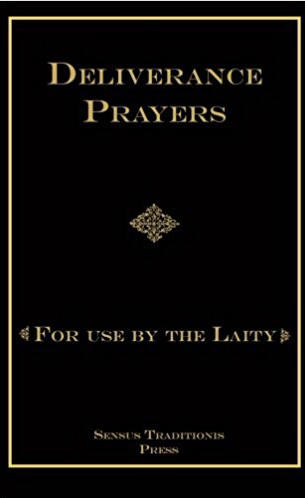 ---
---
In case of outage, go to backups:
www.spritdaily.org or
www.spiritdaily.net
---