Don't build a dam around your heart
---
A century since Fatima, does anyone care?
---
Pope open to consideration of married priests for isolated communities
---
Rules of thumb for processing papal 'bombshells'
---
Pope: I don't see Cardinal Burke as the enemy'
---
Cardinal: Pope is 'totally refocusing' role of bishops
---
---
Confused about that bishop who blasts Medjugorje?
---
Latest message from alleged Italian stigmatic
---
---
Meditation: saints of the day Daily Prayer  Mass readings Homily of Day  Vatican Videos Medjugorje Message Spiritual Protection Prayer
---
Donations: we need and appreciate it!
retreat Atlanta
---
Click here to make announcement
Could you not watch one hour with me?
Ave Maria Conference, Palm Desert, California
A beautiful prayerbook for your journey through Lent to Easter
Apparition Hill movie playing across Canada
Natural and organic deodorant that actually works!
'One of the most unbelievable stories ever told'
---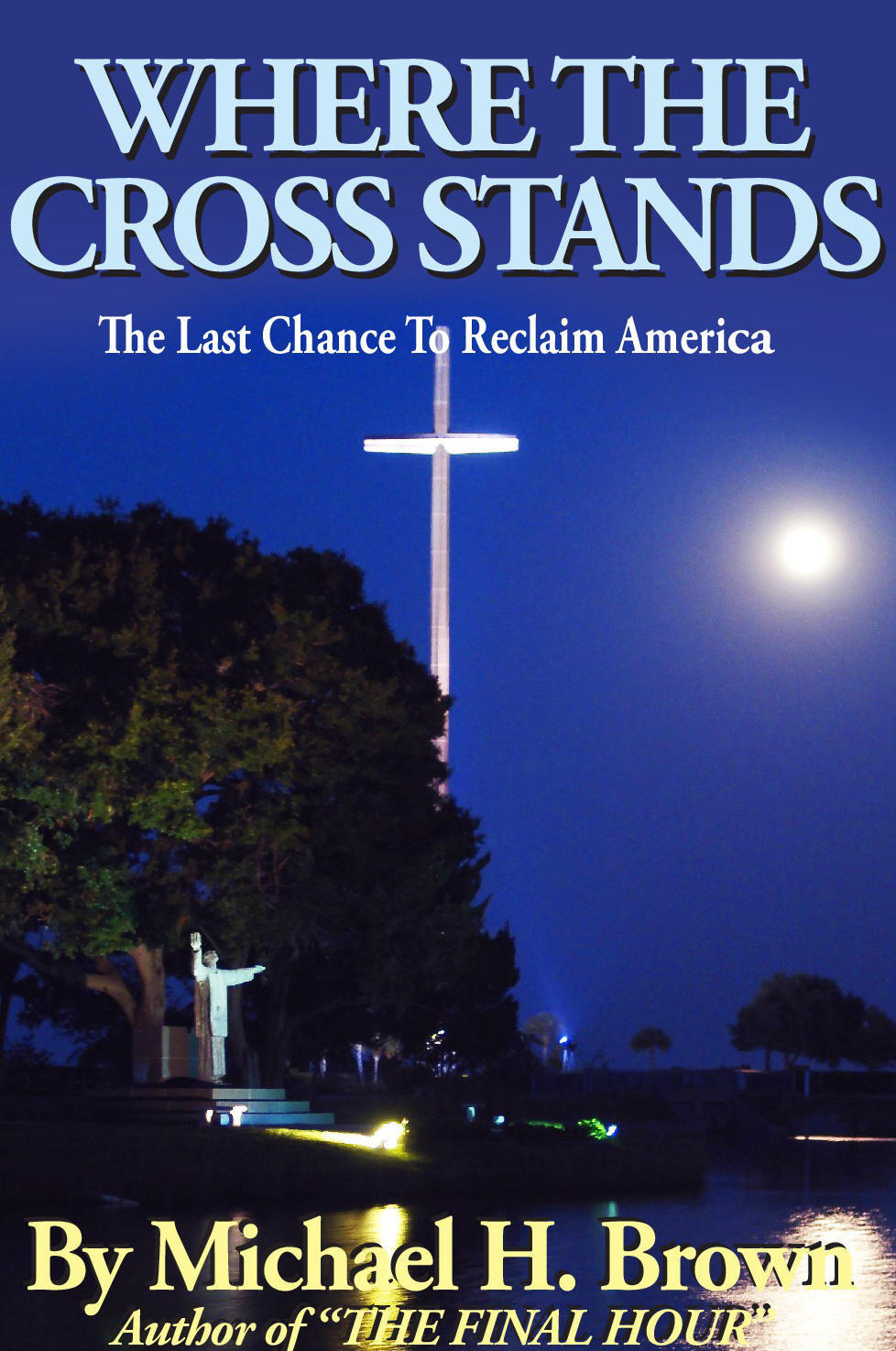 (here for: Kindle version)
---
Beyond death: from hell to Heaven
---
---
---
Millennials abandoning faith due to family break-ups
---
---
When lightning strikes a church
---
Click to e-mail this site to a friend
---
---
206 Tours Pilgrimages -- Celebrate Jubilee Year of Mercy in Holy Land, Italy, Fatima, Lourdes, Poland, Medjugorje and many more! Accompanied by spiritual director, Mass daily
Catholic Warfare Prayers with Ecclesiastical Approval
Angel of Fatima Chaplet of Adoration & Reparation, 100th Anniversary
Special Report (new): prophecy from alleged stigmatics
---
copyright
SpiritDaily
Lawmakers threaten boycott over gays in Boston parade
---
Nuns locked in battle with 'witchy' singer
---
New EPA chief confirms global warming but not from CO2
---
Trudeau pledges $650 million for family planning, abortions worldwide
---
Strange times: CNN star eats human brain
---
New special report Monday
---
---
---
---
Cell phones linked to cancer, but what God gives us can lessen risk
---
Health watch: don't fall for baked chips
---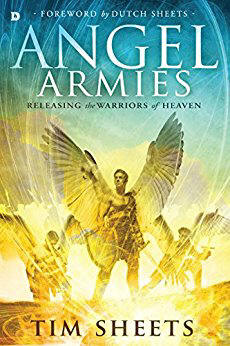 ---
Now released: a prophetic look at America's 'last chance'
---
---