Philosopher shows it's impossible to change gender
---
Chilling: what happened to wife of Scientology leader?
---
Prayer need: five killed in New York chopper crash
---
Lightning kills sixteen, injures 140 in Rwandan church
---
Now Amazon founder wants to organize travel to space
---
Third storm in ten days may target Northeast
---
Is '666' a number that should be used for an address?
---
Prayer need: nun battling strange music celebrity dies in court
---
Strange object over Atlantic alarmed U.S. Navy
---
Are Google, Facebook 'banning' you?
---
Words of wisdom -- from a mob attorney
---
Health watch: keeping heart valves healthy
---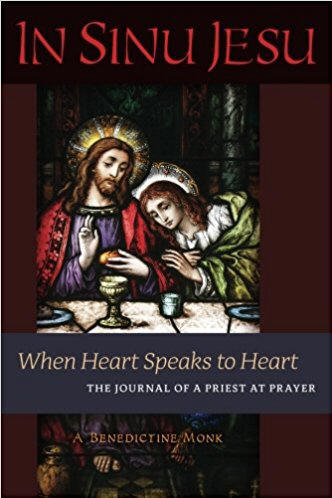 ---
---
In case of outage, go to backups:
www.spritdaily.org or
www.spiritdaily.net
---