Cardinal welcomes papal envoy to apparition site, calling it a premier sacramental destination
---
---
Is there really a 'coup' planned against Pope?
---
Don't build a dam around your heart
---
---
Confused about that bishop who blasts Medjugorje?
---
Latest message from alleged Italian stigmatic
---
---
Meditation: saints of the day Daily Prayer  Mass readings Homily of Day  Vatican Videos Medjugorje Message Spiritual Protection Prayer
---
---
Click here to make announcement
Catholic Warfare Prayers with Ecclesiastical Approval
Angel of Fatima Chaplet of Adoration & Reparation, 100th Anniversary
Could you not watch one hour with me?
Ave Maria Conference, Palm Desert, California
A beautiful prayerbook for your journey through Lent to Easter
Apparition Hill movie playing across Canada
Natural and organic deodorant that actually works!
'One of the most unbelievable stories ever told'
---
---
Alleged water from statue in Africa
---
Four reasons to say the Rosary each day
---
Beyond death: from hell to Heaven
---
Six catastrophes that could wipe out life on ear
---
Click to e-mail this site to a friend
---
---
206 Tours Pilgrimages -- Celebrate Jubilee Year of Mercy in Holy Land, Italy, Fatima, Lourdes, Poland, Medjugorje and many more! Accompanied by spiritual director, Mass daily
---
copyright
SpiritDaily
Special Report (new): the world's strangest places
---
---
---
A Rwandan woman's incredible tale
---
---
---
Nuns locked in battle with 'witchy' singer
---
Health watch: foods to look and feel younger
---
Sometimes surprising, sometimes startling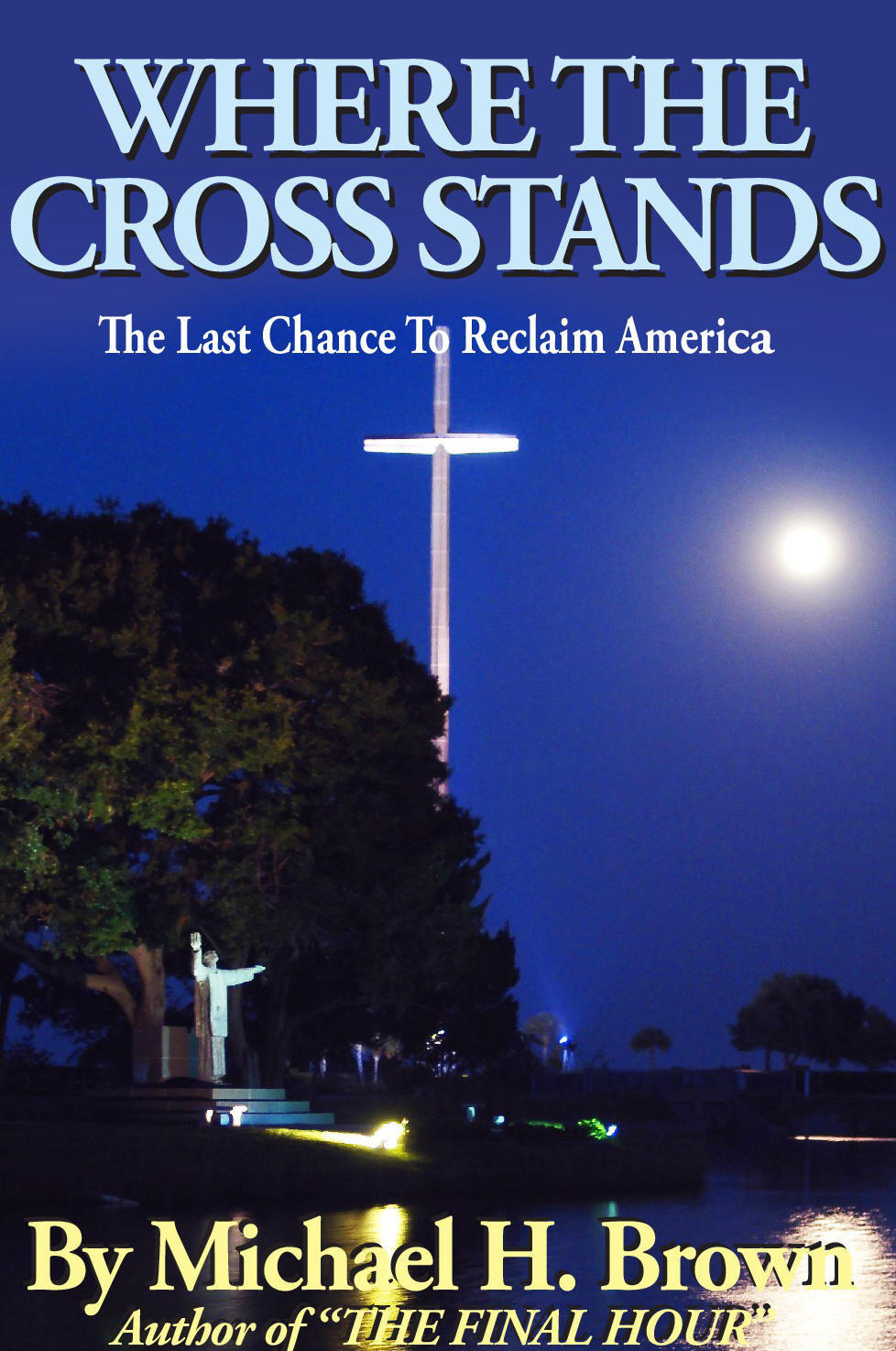 (here for: Kindle version)
---
---
Now released: a prophetic look at America's 'last chance'
---
---