Invoking the breastplate of Saint Patrick against evil
---
The surge of demonism makes headlines
---
When 'odor of sanctity' led to 'miracle' rose petal
---
---
British soldier-turned-priest to become bishop
---
Special Report (new): the world's strangest places
---
Pope's legacy: schism or powerful spiritual message?
---
The strange phenomenon of 'fire stigmata'
---
---
Don't build a dam around your heart
---
---
Meditation: saints of the day Daily Prayer  Mass readings Homily of Day  Vatican Videos Medjugorje Message Spiritual Protection Prayer
---
Donations: we need and appreciate it!
---
Click here to make announcement
Could you not watch one hour with me?
Apparition Hill movie playing across Canada
Remove toxic aluminum from your deodorant, immediately!
206 Tours Pilgrimages -- Celebrate Jubilee Year of Mercy in Holy Land, Italy, Fatima, Lourdes, Poland, Medjugorje and many more! Accompanied by spiritual director, Mass daily
---
The three most beautiful cathedrals dedicated to Saint Patrick
---
---
---
---
Papal envoy: 'no doubt faithful are enriched at Medjugorje'
---
Click to e-mail this site to a friend
---
---
Five free Divine Mercy booklets!
Catholic Warfare Prayers with Ecclesiastical Approval
---
copyright
SpiritDaily
North Korea: U.S. gets tough
---
'Mississippi' River was originally what?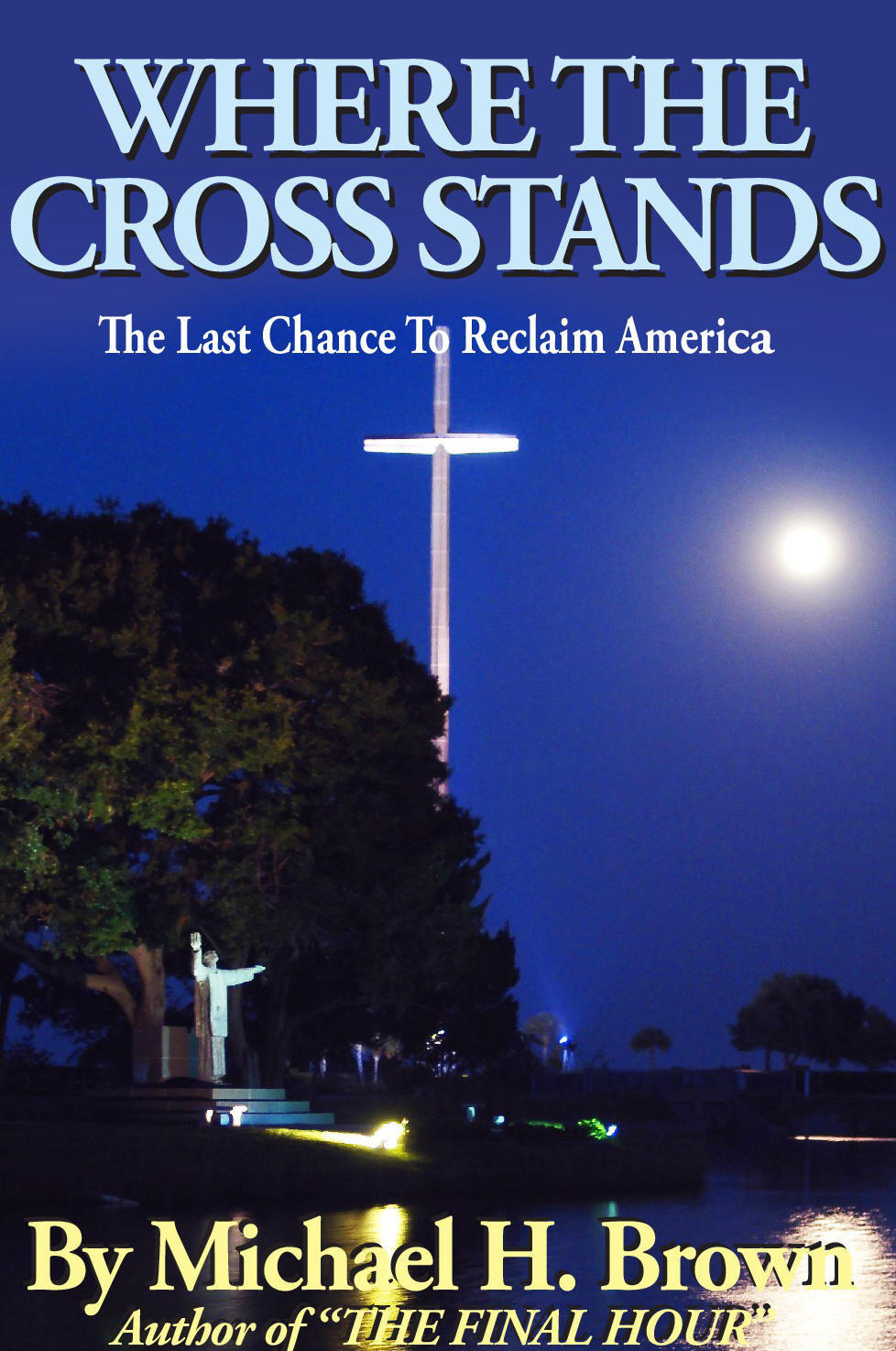 (here for: Kindle version)
---
An excellent devotion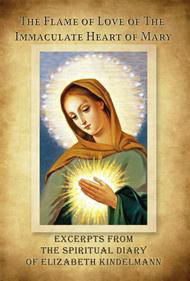 ---
Now released: a prophetic look at America's 'last chance'
---
---