---
One charge against Cardinal Pell dropped
---
Bishop: pray for Chair of Peter
---
Is Pope 'deconstructing' 'imperial' papacy?
---
Can you explain a saint's levitation?
---
Cardinal: high-ranking clerics trying to change morality
---
Locutions explain power of Adoration
---
Video: temptation of materialism
---
Should you receive Communion on the tongue?
---
---
Occult watch: the bizarre case of the Winchester house
---
'Lifting the veil': retreat announced for Michigan
---
Saints of the day Mass readings Daily homily Mary's Message Papal tweets Vatican Videos
---
Lenten meditation: avoiding idle talk
---
Donations: we need and appreciate it!
---
[Click here to make your announcement]
Powerful Devotional from the Prayers of the Saints
Protect, Defend: Order Your St. Michael Prayer Coin For Lent
Ave Maria Conference, Palm Desert Calif., March 3
For all your Divine Mercy needs, click here!
Free Catholic Spiritual Guidance Series
'What would happen in an emergency if you couldn't get to a doctor?'
---
---
---
Pro-abortion Shriver to speak at diocesan event
---
Pray for the deceased: bones from massive grave washing ashore in New York
---
---
Click to e-mail this site to a friend
---
---
206 Tours Catholic Pilgrimages, always accompanied by Priest and Mass daily, year-round to Fatima, Lourdes, Italy, Medjugorje, Holy Land, Poland, Mexico, Greece, Ireland, Oberammergau
---
©
copyright SpiritDaily
Boston warned as weather 'bomb' detonates
---
Mammon watch: U.S. president declares trade 'wars'
---
Prayer need: shots fired at Michigan university
---
Alabama doctor vacationing in Mexico slain
---
Is Facebook tracking those who don't use it?
---
What countries own nuclear arms, and how many
---
Plague may be hiding 'in plain sight'
---
Vatican magazine hits how nuns are treated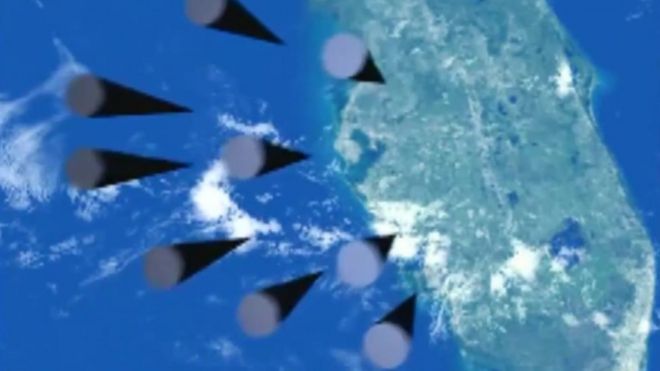 ---
Putin claims 'invincible' new missile
---
States ranked for quality of life
---
Rally behind 'In God We Trust'
---
Study: millennials terrified of dentists
---
---
---
Health watch: seeking longevity in a cave
---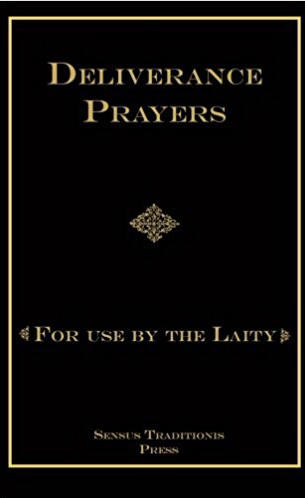 ---
---
In case of outage, go to backups:
www.spritdaily.org or
www.spiritdaily.net
---