Vatican media chief resigns over doctored letter
---
Exorcism movie trailer released
---
---
Good 'luck' and bad: a tale of two nuns
---
O'Malley a possible future Pope?
---
The practical power of penitence
---
Prophetic pulse: turmoil abroad as harbinger
---
---
World meeting on family presents papal challenge
---
Seer's annual birthday message
---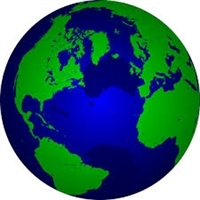 Special report (new): a deeper look into the visions and prophecies of a woman who saw Jesus
---
Saints of the day Mass readings Daily homily Mary's Message Papal tweets Vatican Videos
---
Lenten meditation: zeal in amending our lives
---
Donations: we need and appreciate it!
---
'Lifting the veil': Michael Brown retreat, Detroit area
---
[Click here to make your announcement]
'What would happen in an emergency if you couldn't get to a doctor?'
Stations 12-14; Jesus Dies On the Cross; In His Mother's Arms; Burial
Protect, Defend: Order Your St. Michael Prayer Coin For Lent
Jesus Christ Suffered Everything For Us
Twelfth Station: Jesus Dies On the Cross
Order Today: Lent/Easter Blessings, Hip Devotions CD
'Totally Yours Marian Conference,' April 21-22, St. Charles, Illinois
Dr. Mary Healy Presents Online Series On Making Disciples and Praying for People
---
---
---
Why is Saint Joseph the terror of demons?
---
Occult watch: the government and psychic spies
---
Now, engagement diamonds embedded in skin
---
---
---
Why atheists hope there's no eternity
---
Hate crime: Virgin decapitated on Long Island
---
---
The betrothal of Mary and Joseph
---
How Irish built Catholic America
---
Click to e-mail this site to a friend
---
---
Free Catholic Spiritual Guidance Series
---
©
copyright SpiritDaily
---
Nor'easter: thousands of flights cancelled
---
---
Abortionist: I killed more people than Ted Bundy
---
Perry, 'American Idol' flop in wake of nun's death
---
---
Sorry times: Polish priest prays for Pope's death?
---
Stormy times: thousands of Californians told to evacuate
---
Prayer need: aged priest savagely attacked
---
Upheaval watch: will some states splinter?
---
---
Long-time Fox News analyst quits, calling it 'propaganda machine'
---
---
---
Health watch: the amazing benefits of fasting
---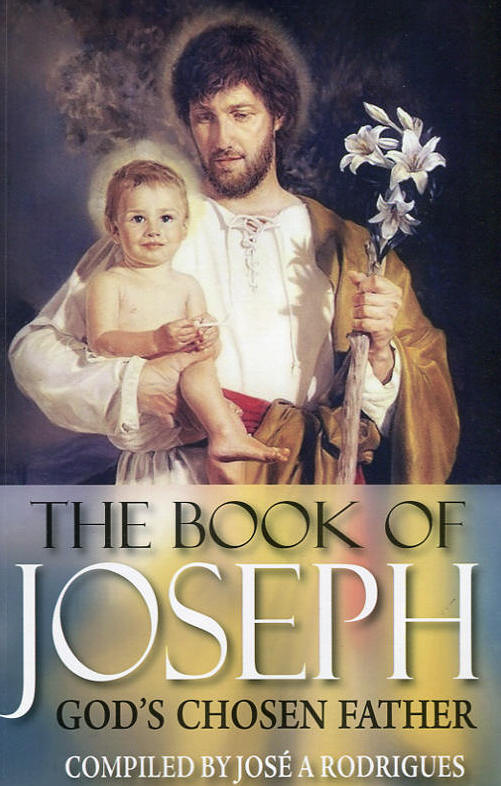 ---
---
---
In case of outage, go to backups:
www.spritdaily.org or
www.spiritdaily.net
---