---
Pope says Communion on tongue or hand both valid
---
What is the 'Act of Contrition'
---
The world: are we really that smart?
---
Was Christ in smoke from space shuttle?
---
How to tell if you're a gossip
---
---
The practical power of penitence
---
Prophetic pulse: turmoil abroad as harbinger
---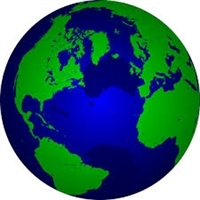 Special report (new): a deeper look into the visions and prophecies of a woman who saw Jesus
---
Saints of the day Mass readings Daily homily Mary's Message Papal tweets Vatican Videos
---
Lenten meditation: zeal in amending our lives
---
Donations: we need and appreciate it!
---
'Lifting the veil': Michael Brown, Detroit area: retreat full, click here for waiting list (second event may be held next day)
---
[Click here to make your announcement]
Free Catholic Spiritual Guidance Series
Order Today: Lent/Easter Blessings, Hip Devotions CD
'Totally Yours Marian Conference,' April 21-22, St. Charles, Illinois
'What would happen in an emergency if you couldn't get to a doctor?'
Stations 12-14; Jesus Dies On the Cross; In His Mother's Arms; Burial
Protect, Defend: Order Your St. Michael Prayer Coin For Lent
Twelfth Station: Jesus Dies On the Cross
Locutions explain power of Adoration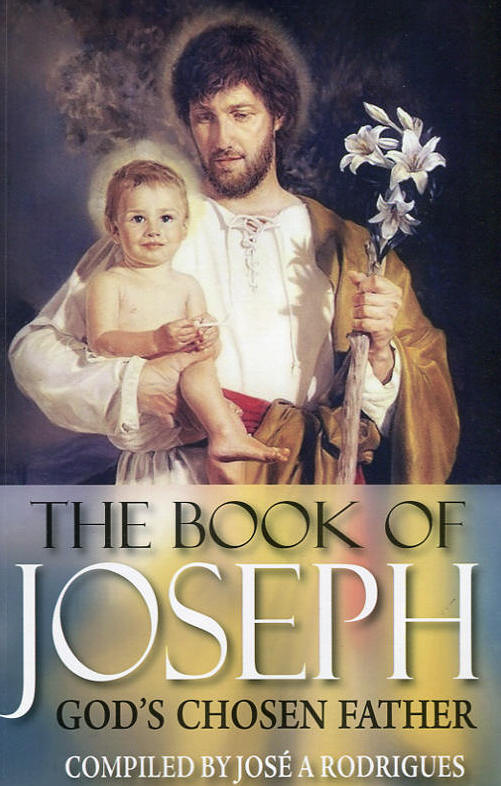 ---
---
Facebook: using what it knows about you
---
---
The Vatican and silicone valley
---
When the Mediterranean nearly dried up
---
Prayer need, shame: kindergarteners sodomize classmate
---
Surgery cancelled after 'miraculous' healing
---
Good 'luck' and bad: a tale of two nuns
---
Click to e-mail this site to a friend
---
---
Michael Brown retreat, Holy Land
---
©
copyright SpiritDaily
---
---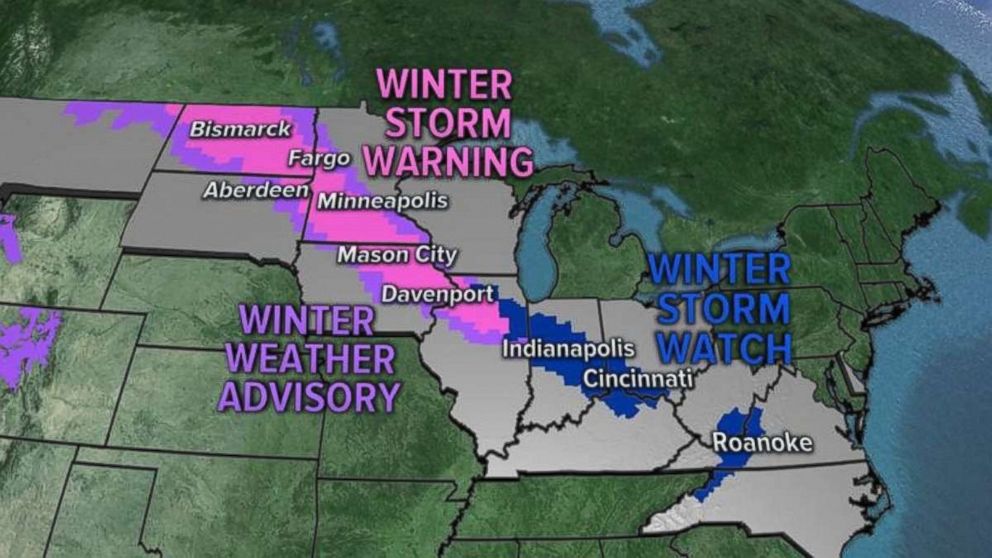 ---
---
President may veto spending bill
---
---
New world: inside Bezos's exclusive gatherings
---
Mueller probing data-mining firm
---
Austin bombing suspect: motive still a mystery
---
Remaining nun to continue fight against Perry
---
Ocean garbage patch now twice size of Texas
---
Upheaval watch: a wall between Arizona and California?
---
Facebook founder: Russians meddling again
Zuckerberg and the anti-christ
---
Football 'in conflict with God's character'
---
Health watch: eating broccoli every day
---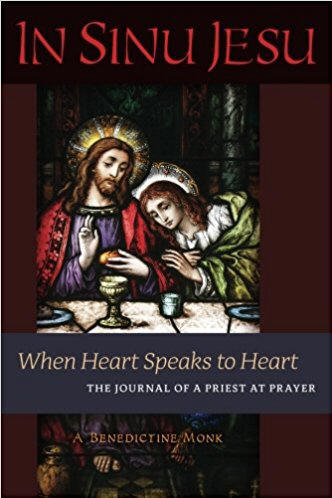 ---
---
---
In case of outage, go to backups:
www.spritdaily.org or
www.spiritdaily.net
---