'Miracle' at rock of Gethsemane
---
Pope allows young cancer survivor in popemobile
---
Biblical foundation of the Eucharist
---
False rumor of Benedict XVI's death
---
Francis talks to priests about homilies, closeness to flock
---
How wrong words from others can darken us
---
Uniting your suffering to God's Passion
---
---
---
Saints of the day Mass readings Daily homily Medjugorje Message Papal tweets Vatican Videos
---
Lenten meditation: the intimate friendship of Jesus
---
Donations: we need and appreciate it!
---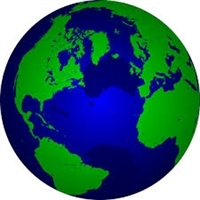 Special report (new): a deeper look into the visions and prophecies of a woman who saw Jesus
---
'Lifting the veil': Michael Brown, Detroit area: retreat full, click here for waiting list (second event may be held next day)
---
[Click here to make your announcement]
'Totally Yours Marian Conference,' April 21-22, St. Charles, Illinois
Protect, Defend: Order Your St. Michael Prayer Coin For Lent
Last Three Stations; Jesus Dies on Cross; In Mother's Arms; Burial
Locutions explain power of Adoration
---
---
Why no women at the Last Supper?
---
Why is LA archdiocese allowing this?
---
Learning from the angels at Gethsemane
---
How to filter out obscene Google search images
---
---
Spiritual life: take a deep breath and be kind
---
Click to e-mail this site to a friend
---
---
Michael Brown retreat, Holy Land
---
©
copyright SpiritDaily
Vatican: don't trust what atheist claims Pope said about hell
Pontiff washes feet of prisoners
---
---
---
Occult watch: D.C. abuzz over 'Burning Man' art
---
---
Prayer: Christian couple burned alive
---
---
How Facebook brands you as conservative or liberal
---
Pope won't apologize to indigenous in Canada
---
---
The view from here: 'stormy' U.S. times
---
---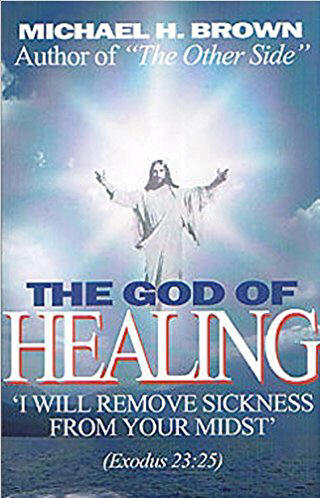 ---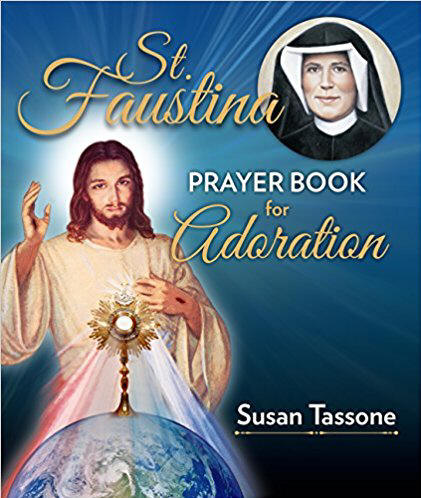 ---
In case of outage, go to backups:
www.spritdaily.org or
www.spiritdaily.net
---