**Light comes when we exercise charity
---
Prophecy, spiritual warfare retreat Atlanta
---
Pope calls for more sacred music
---
'Catholic media using Medjugorje statements from unauthorized bishop'
---
---
Archbishop Sheen on the signs of our time
---
Miraculous healing attributed to martyr
---
St. Patrick's prayer of protection
---
Hurricane blocked access but tallest Cross still stands
---
Amazing photos: sometimes light is the message
---
---
Meditation: saints of the day Daily Prayer  Mass readings Homily of Day  Vatican Videos Medjugorje Message Spiritual Protection Prayer Mirjana's Message
---
---
Now released: a prophetic look at America's 'last chance'
---
Click here to make announcement
A beautiful prayerbook for your journey through Lent to Easter
Catholic Warfare Prayers with Ecclesiastical Approval
Angel of Fatima Chaplet of Adoration & Reparation, 100th Anniversary
Ave Maria Conference, Palm Desert, California
Lenten meditation: how to connect our busy lives with God. Ideal for parish study.
Amazing Lenten Devotional: Behold the Lamb of God
Apparition Hill movie playing across Canada
Retreat: Georgia: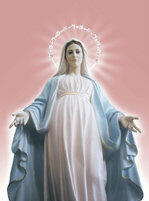 ---
America was founded as Catholic territory?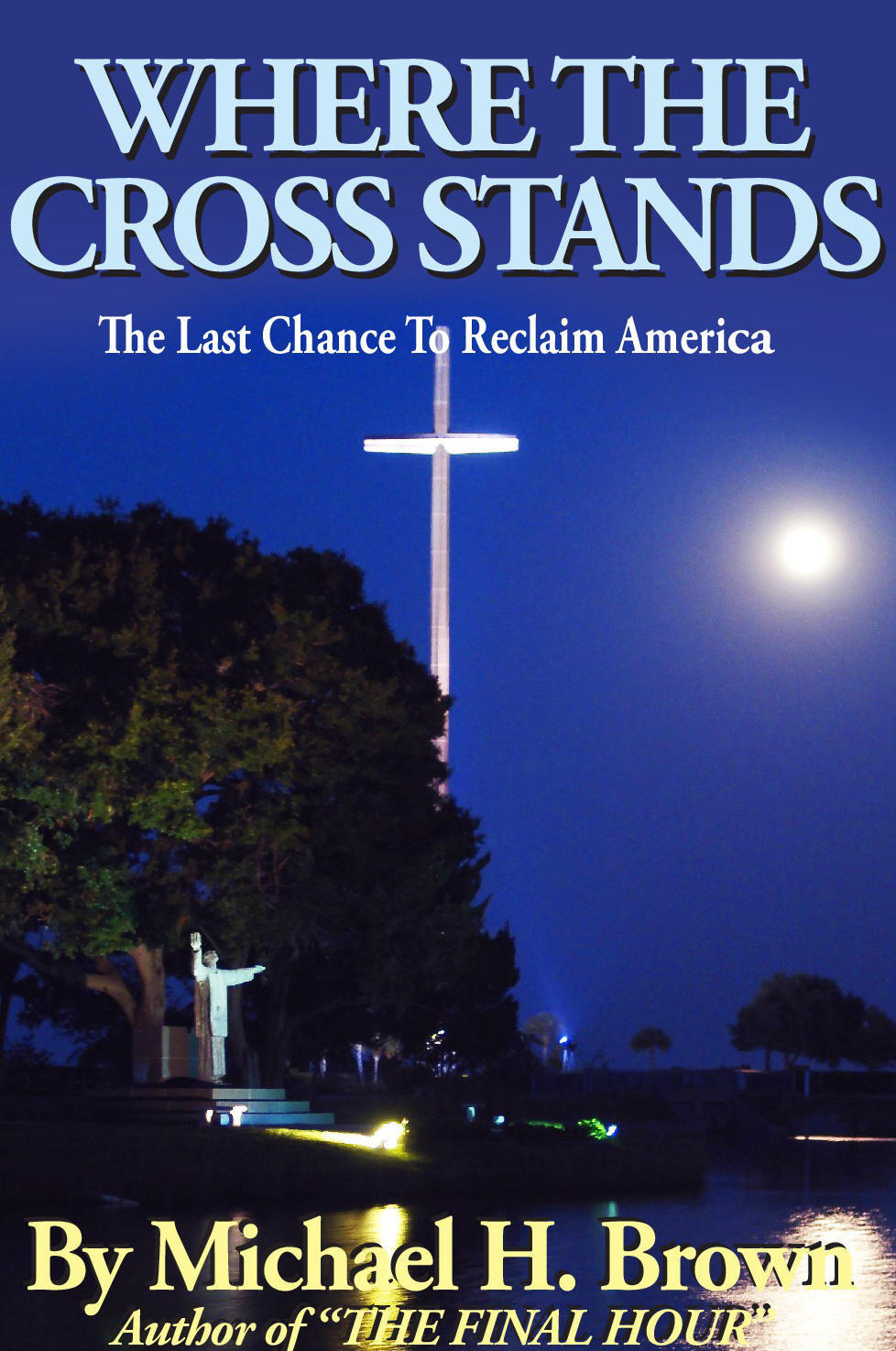 (here for:

Kindle version)
---
The atheist who believes in miracles
---
Officer says he saw deceased dad, God in brush with death
---
Video: mysterious digestive ailment healed
---
---
Health watch: spices and herbs that reduce inflammation
---
Click to e-mail this site to a friend
---
---
copyright
SpiritDaily
Is orphanage claim 'fake news'?
---
Trump's daily tweets: hits Obama as 'bad or sick guy,' says former president tapped phone
---
President drops into Catholic school
---
Elsewhere, Catholic school makes $24 million on Snapchat
---
Satanists wave in courtroom after killing teenager
---
---
---
Getting and staying well, physically and spiritually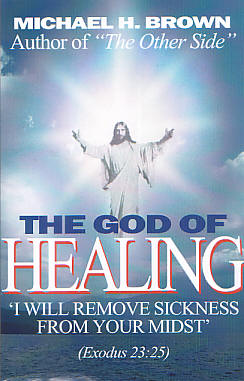 Lifting the veil on the demonic
---
New from Michael H. Brown: The Last Chance To Reclaim America
---