When lightning strikes a church
---
---
---
The upside of foreign-born priests
---
Pope: Use Scripture to battle Satan
---
---
*Light comes when we exercise charity
---
---
Meditation: saints of the day Daily Prayer  Mass readings Homily of Day  Vatican Videos Medjugorje Message Spiritual Protection Prayer
---
Donations: we need and appreciate it!
---
Click here to make announcement
Angel of Fatima Chaplet of Adoration & Reparation, 100th Anniversary
A beautiful prayerbook for your journey through Lent to Easter
Catholic Warfare Prayers with Ecclesiastical Approval
Angel of Fatima Chaplet of Adoration & Reparation, 100th Anniversary
Ave Maria Conference, Palm Desert, California
Lenten meditation: how to connect our busy lives with God. Ideal for parish study.
Amazing Lenten Devotional: Behold the Lamb of God
Apparition Hill movie playing across Canada
The most exciting and informative true story of Jesus' Passion available. Learn the great love Our Savior had: --for the world, His mother, His apostles, disciples friends and enemies -- see the Shepherd, three Marys, John follow Jesus on His 'way.' Hear the good thief repent -- witness Jesus' resurrection followed by His tender reunion with mother Mary -- watch Jesus lead the crowd to the Mount of Olives for His final farewell and Ascension.
ORDER THROUGH WWW.DEGRANDISSSJ.COM
281-488-6566
Retreat: Georgia: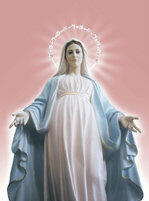 ---
---
Atlanta area mosques get death threats
---
---
Teacher out on leave for using Ouija board
---
Click to e-mail this site to a friend
---
---
copyright
SpiritDaily
Breaking silence, Casey Anthony discusses daughter
---
Population control: 'the Pope did not say that'
---
North Korea warns of 'actual war'
---
Ex-CIA director charges that Russia affecting conservative media
---
Trump will fund Planned Parenthood if it halts abortions
---
Republicans release Obamacare replacement plan
---
---
Twins die together in Rhode island cold
---
---
The past and future of the U.S.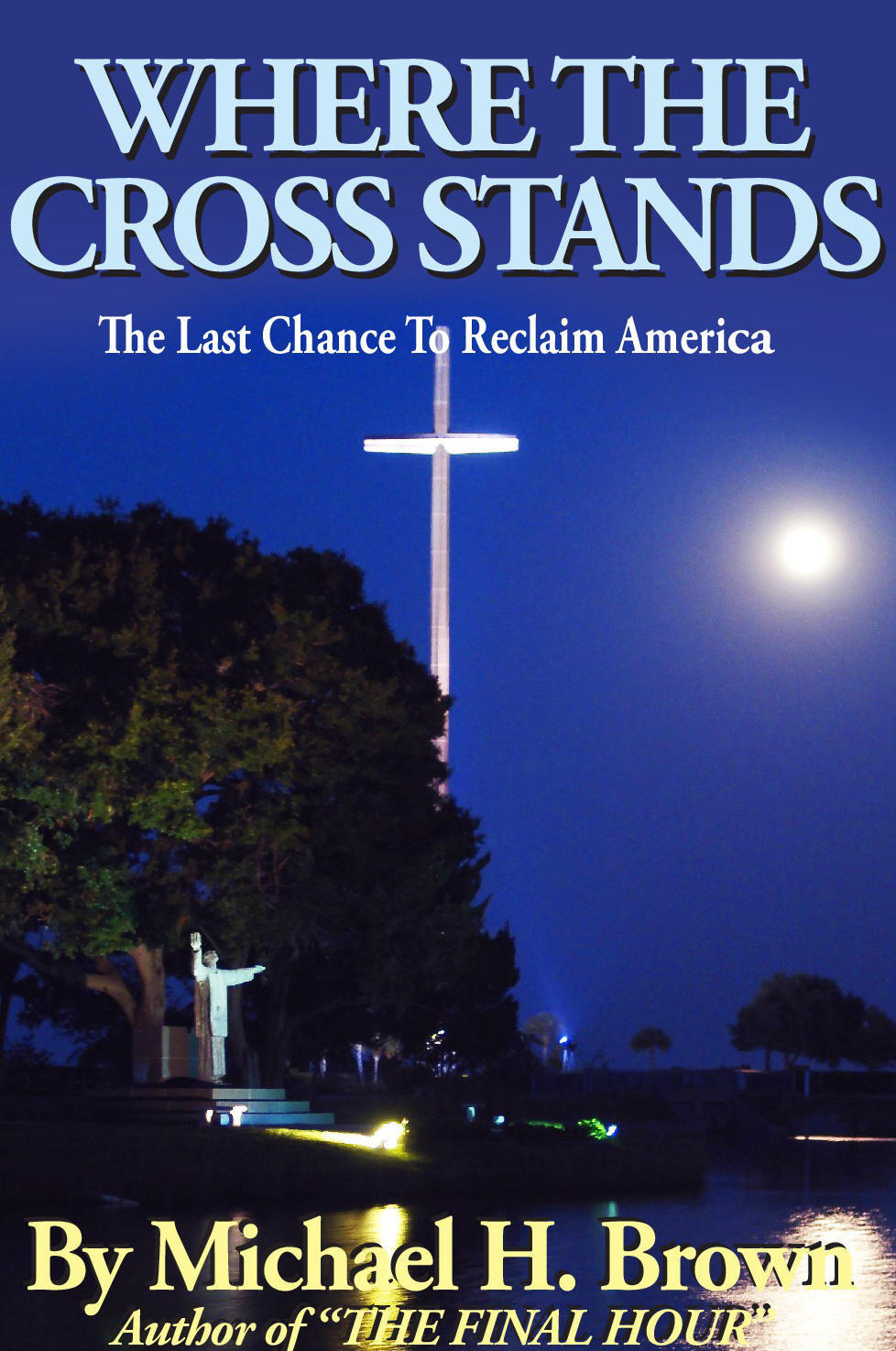 (here for:

Kindle version)

Now released: a prophetic look at America's 'last chance'
---
---