Cell phones linked to cancer, but what God gives us can lessen risk
---
Prayer need: Salesian still missing
---
Beyond death: from hell to Heaven
---
Pope: Use Scripture to battle Satan
---
---
Latest message from alleged Italian stigmatic
---
When lightning strikes a church
---
---
Meditation: saints of the day Daily Prayer  Mass readings Homily of Day  Vatican Videos Medjugorje Message Spiritual Protection Prayer
---
Donations: we need and appreciate it!
---
Click here to make announcement
A beautiful prayerbook for your journey through Lent to Easter
Apparition Hill movie playing across Canada
Natural and organic deodorant that actually works!
206 Tours Pilgrimages -- Celebrate Jubilee Year of Mercy in Holy Land, Italy, Fatima, Lourdes, Poland, Medjugorje and many more! Accompanied by spiritual director, Mass daily
Catholic Warfare Prayers with Ecclesiastical Approval
Angel of Fatima Chaplet of Adoration & Reparation, 100th Anniversary
The most exciting and informative true story of Jesus' Passion available. Learn the great love Our Savior had: --for the world, His mother, His apostles, disciples friends and enemies -- see the Shepherd, three Marys, John follow Jesus on His 'way.' Hear the good thief repent -- witness Jesus' resurrection followed by His tender reunion with mother Mary -- watch Jesus lead the crowd to the Mount of Olives for His final farewell and Ascension.
ORDER THROUGH WWW.DEGRANDISSSJ.COM
281-488-6566
Retreat: Georgia: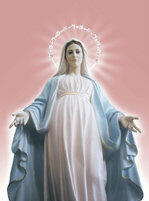 ---
---
---
Millennials abandoning faith due to family break-ups
---
Mailbag: do you see an unborn child on this stone?
---
Disney faces backlash for 'Beauty and the Beast'
---
Click to e-mail this site to a friend
---
---
Ave Maria Conference, Palm Desert, California
---
copyright
SpiritDaily
Pope open to consideration of married priests for isolated communities
Rules of thumb for processing papal 'bombshells'
Pope: I don't see Cardinal Burke as the enemy'
---
Hurricane-force winds in Upstate New York
---
Nuns locked in battle with 'witchy' singer
---
Thirty-one slain in hospital; terrorists disguised themselves as doctors
---
Nurse witnessed abortion of twins
---
New special report Monday: strange places
---
Sea of Galilee at lowest level in a century
---
New danger: two California faults found to be single large one
---
Will North Korea soon be able to attack Hawaii?
---
CIA can turn 'smart TVs' into spy microphones
---
'Rabbit hole' leads to incredible Knights Templar cave
---
---
Health watch: don't fall for baked chips
---
The past and future of the U.S.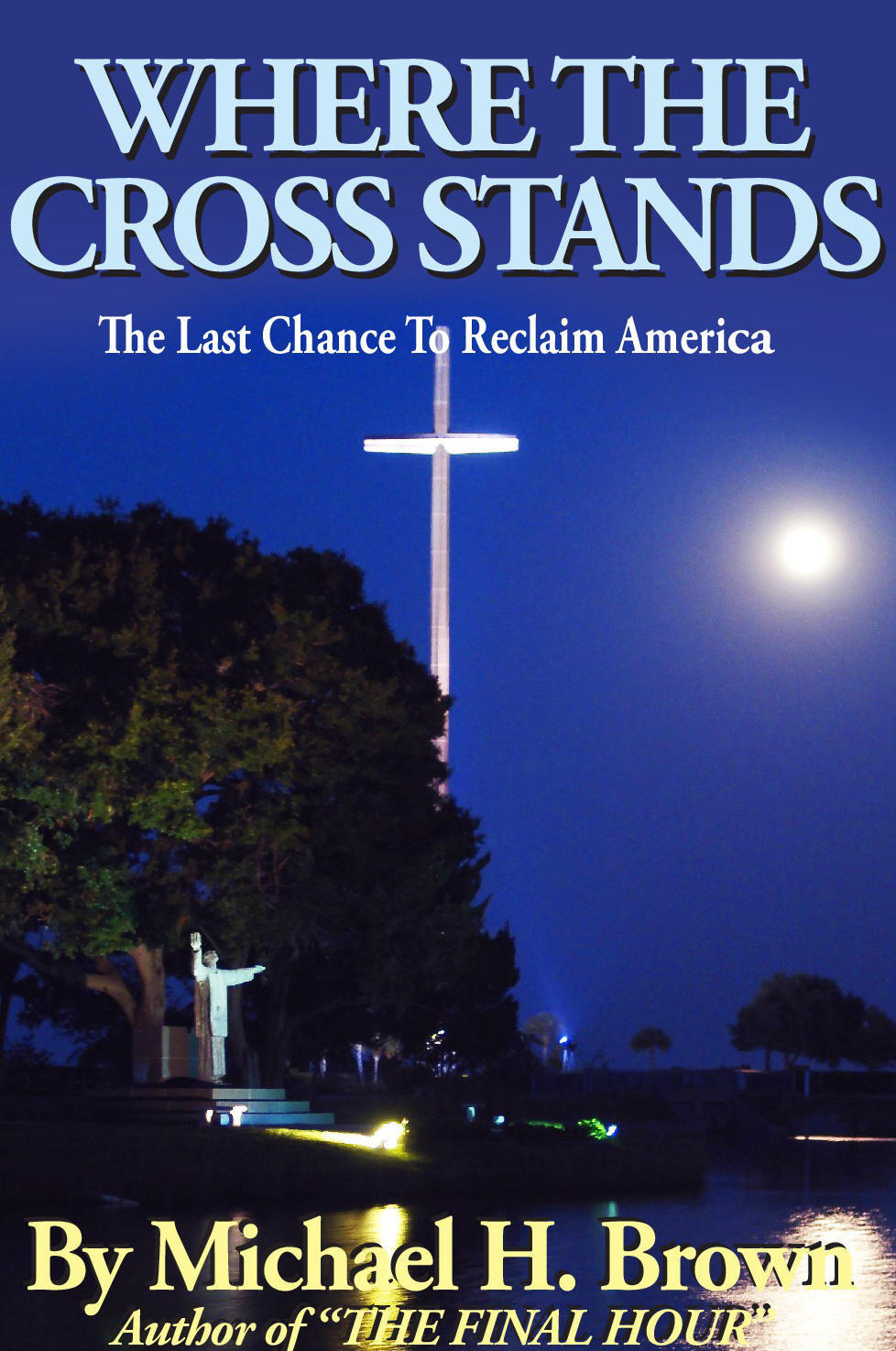 (here for:

Kindle version)

Now released: a prophetic look at America's 'last chance'
---
---