Pope set for trip to Padre Pio's tomb
---
In the midst of Church confusion, the clarity of Mary
---
Holy Father: shouldn't have to pay for any Mass
---
Pope: even least of living things is object of God's love
---
Marian filmmaker John Bird dies at Garabandal
---
Miracles pave way for Paul VI, Romero canonizations
---
---
Lenten meditation: the virtue of fortitude
---
---
Saints of the day Mass readings Daily homily Mary's Message Papal tweets Vatican Videos
---
---
Lenten meditation: true comfort to be sought in God alone
---
'Lifting the veil': retreat announced for Michigan
---
Donations: we need and appreciate it!
Please note that Spirit Daily news e-mail has changed
---
[Click here to make your announcement]
First ever pro-life Catholic horror novel - on sale now!
Free Catholic Spiritual Guidance Series
Many free sets left of blessed candles with donation or purchase
'What would happen in an emergency if you couldn't get to a doctor?'
Station 8-11: Jesus Comforts Women; 3rd Fall; Jesus Is Stripped; Nailed To the Cross
Protect, Defend: Order Your St. Michael Prayer Coin For Lent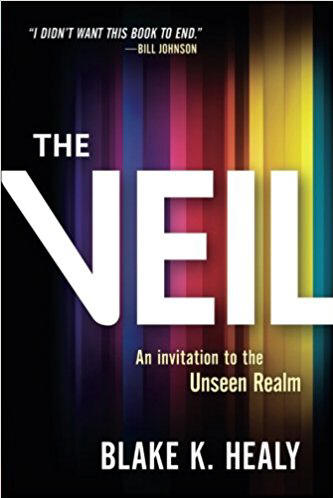 ---
---
---
Manson's body still subject to dispute
---
Catholicism in Portugal and an amazing quake
---
---
Princess Di over the Blessed Mother?
---
Locutions explain power of Adoration
---
---
Click to e-mail this site to a friend
---
---
206 Tours Catholic Pilgrimages, always accompanied by Priest and Mass daily, year-round to Fatima, Lourdes, Italy, Medjugorje, Holy Land, Poland, Mexico, Greece, Ireland, Oberammergau
---
©
copyright SpiritDaily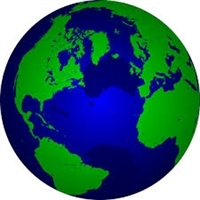 Special report (new): a deeper look into the visions and prophecies of a woman who saw Jesus
---
North Korea on verge of bankruptcy
---
Mississippi passing nation's most restrictive abortion law
---
Time spent on 'Facebook' plummets
---
Pray for these forgotten quake victims
---
Detroit bishop seeks out abuse victims
---
Scientist says bones of Earhart were found
---
Mom of Florida shooter was scared
---
Woman gives birth minutes after learning she was pregnant
---
Travesty: ex-Irish leader blasts Church
---
Priest: fourteen senators have excommunicated themselves
---
Ex-Russian spy, daughter poisoned by nerve chemical
---
Health watch: wine as a flu 'medicinal'
---
onk's powerful locutions during Adoration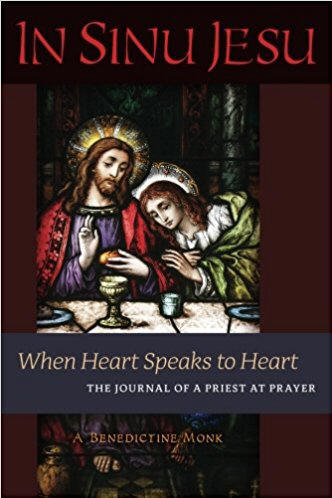 ---
---
In case of outage, go to backups:
www.spritdaily.org or
www.spiritdaily.net
---