Is Mary in the Shroud of Turin?
---
'Christ was the first exorcist'
---
---
Members of Malta order told not to insult Pope
---
Papal exhortation: 'devil no myth'
Is it like Bernardin? Full text
---
How a 'voice' helped priest escape captor
---
Afterlife: where did crowd that judged Jesus go?
---
Saints of the day Mass readings†Daily homily Mary's Message Papal tweets Vatican Videos
---
Donations: we need and appreciate it!
---
Michael Brown Detroit-Novi area retreat, April 21, now accepting additional reservations
---
[Click here to make your announcement]
Servant's Song: The Meaning of Our Weakness
Frank Kelly, OL of Fatima, Wilton, CT, April 19, 6pm Mass
Ave Maria Conference, Palm Desert, California, Nov 10
Protect, Defend: Order Your St. Michael Prayer Coin here
Totally Yours - Great pilgrimages at the greatest price! www.MEDJ1.com
Locutions explain power of Adoration
---
---
How to listen to scriptural readings
---
How women at prayer can transform the world
---
An encounter with demonic 'bats'
---
---
Bloggery: retired bishop calls for schism?
---
College students immersed in sex
---
---
Celebrities were at White House during papal visit
---
---
---
---
Michael Brown retreat, Holy Land
---
©
copyright SpiritDaily
Trump warns Russia on Syria: 'missiles are coming'
---
Tech tyranny: Facebook apologizes
Social media giant will have 20,000 employees and artificial intelligence patrolling content
Cruz grills Zuckerberg on Catholic and other censorship
---
Mystery sounds from sky in Hawaii
---
---
U.S. president set for firings?
---
---
Lightning allegedly causes fifty geese to fall from sky
---
Hundreds feared dead in Algerian crash
---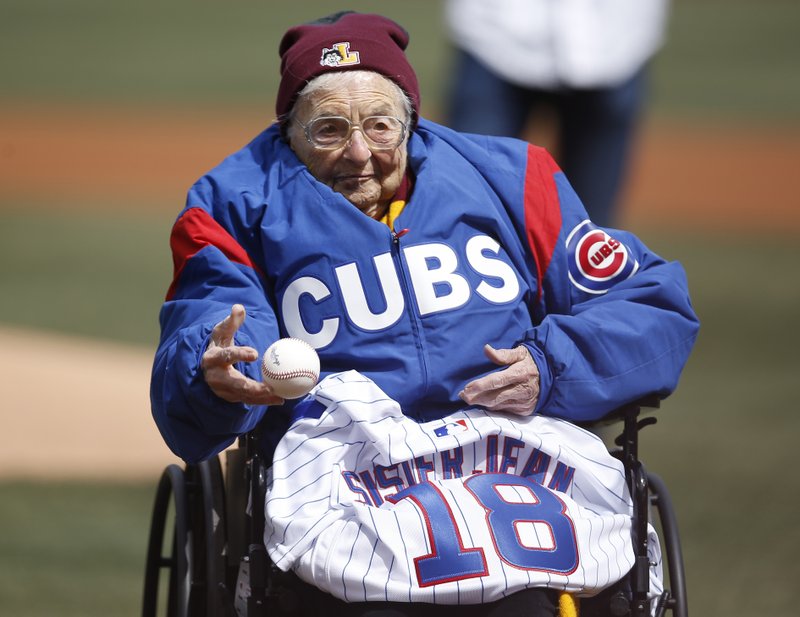 ---
---
'Oldest' man enjoys hot springs
---
Signs: the prophetic significance of Russia, China
---
Is it the start of a new world order?
---
Some horrors of sex education (graphic)
---
Health watch: symptoms of too much sugar
---
---
Every nightstand should have one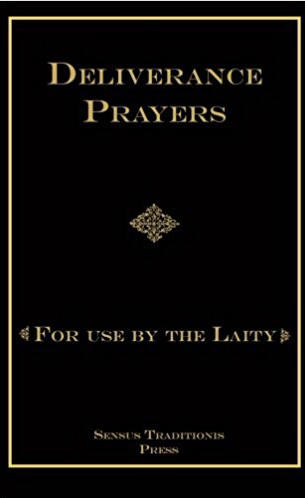 ---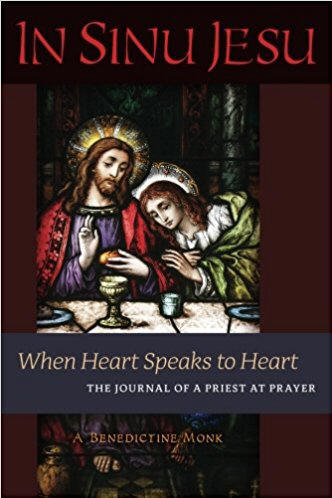 ---
In case of outage, go to backups:
www.spritdaily.org or
www.spiritdaily.net
---