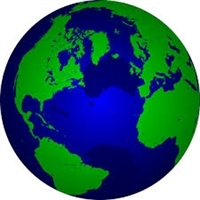 Special report (new): the most amazing healer -- since Jesus?
---
Russian strongman vows 'consequences' for Syria
---
Will cryptocurrencies lead to anti-christ?
---
World watch: Comey's revenge; Trump responds
---
Nun fighting actress: 'they'll have to kill me'
---
New Yorker worried about -- Chik Fil A?
---
New Orleans celebrates its three centuries
---
---
---
Prayer urgency: priest collapsed during Mass, not expected to live
---
Does Facebook know this about you?
---
Prayer need: priest shot dead in Africa
---
The 'dirty dozen' of fruits, vegetables
---
Prophetic significance of Russia, China
---
Health watch: surgical healing may allow cancer to spread
---
Every nightstand should have one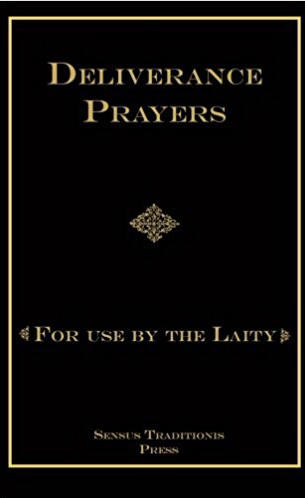 ---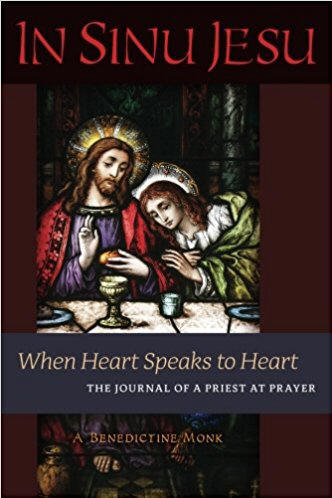 ---
In case of outage, go to backups:
www.spritdaily.org or
www.spiritdaily.net
---