Eight things you probably don't know about Benedict XVI
---
Losing (a lot of) weight, through the Holy Spirit
---
Kasper claims Pope's synod comment 'changes everything'
---
The prophetic pulse: a 'signs of the times' update
---
Caskets, quiet monks, and a holy death
---
---
Discernment beat: seer claims to 'see' souls of deceased
---
Upheaval watch: 'coarse discourse'
---
Special report (new); anatomy of an alleged seer who 'sees' the future
---
Meditation: saints of the day  Daily Prayer  Mass readings Homily of Day  Vatican Videos Mary's Messages
---
Donations: we need and appreciate it!
---
Retreat, Michael Brown in Vandalia, Illinois, April 23: spiritual warfare, prophecy, the afterlife, the Blessed Mother
Retreat: Cherry Hill, New Jersey
---
Click here to make announcement
Marian Day Toronto May 7 Fr. McAlear, Ben from movie the 'Triumph'
Free Trappist caskets catalog and documentary DVD, 866-720-1947
What if a crisis occurs and there's no doctor?
Divine Mercy Healing Center (Potta) Live-In Retreat April 22-24 (NJ)
See how of mother of 13 lost almost 100 pounds!
Hand-made, wooden caskets from the Trappist monks at New Melleray Abbey, 866-274-6398
ONE free exorcism blessed salt shaker with orders/donations!
Free Spiritual Guidance Series. It's a lifechanger!
[See next column; please note that Spirit Daily cannot be responsible for ad content, claims, pilgrimages, and products]
---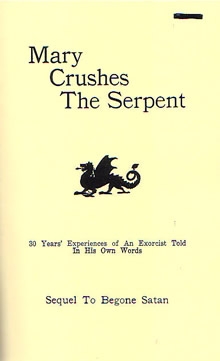 ---
---
---
---
---
---
---
---
Totally Yours Marian Conference, April 23-24, St. Charles, IL, with Bishop Goedert, Fr. Aniello Salicone, and more, 630-279-8424
---
copyright
SpiritDaily
Pope offers to take refugees back to Vatican
---
Sanders meets with Holy Father
---
Prayer need: tiger kills zookeeper
---
Southern Japan 'swaying every hour'
---
Sanders criticizes Wall Street at Vatican session
---
Suspect arrested in disappearance of Florida priest
Dad also arrested in unrelated incident
---
Participants call for Pope to renounce 'just war' doctrine
---
Incident with Russia: 'this close' to war?
---
Health alarm: popular heartburn medications found to increase risk to kidneys
---
Zika spread between gay couple
---
God's Creation: priest denounces killing of two legendary lions
---
Double rainbow arches over D.C.
---
Video: did Apple really use satanic symbols intentionally?
---
Sad times: singer Katy Perry beats nuns in court
---
Catholic Kobe Bryant ends career with 60-point game
---
---
---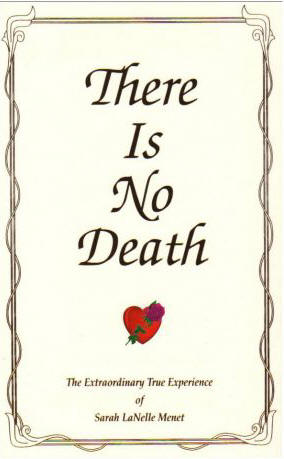 ---
---