Oil resumes flow from famous icon in Syria
---
New Assisi shrine is reminder to detach from money, says Pope
---
With Eucharist comes promise of Heaven
---
---
---
Live in the present: near-death videos
---
---
Meditation: saints of the day Daily Prayer  Mass readings Homily of Day  Vatican Videos Mary's Messages Divine Mercy Novena
---
Donations: we need and appreciate it!
---
Prophecy, afterlife, spiritual warfare: Toronto retreat!
---
Click here to make announcement
Young Women's Midwest Discernment of Spirits Retreats
Magnificat Tours Pilgrimages - Fatima & Lourdes (Aug and Oct), Medjugorje (May, June, Sep, Oct), Italy (Sep), Holy Land (Nov), 877-333-9290
206 Tours Pilgrimages -- Celebrate Jubilee Year of Mercy in Holy Land, Italy, Fatima, Lourdes, Poland, Medjugorje and many more! Accompanied by spiritual director, Mass daily
[See next column]
---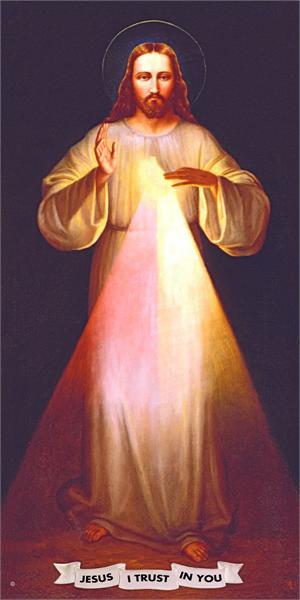 ---
Hole in UK museum reveals tombs of archbishops
---
Jimmy Carter: I don't know if Gandhi is in hell
---
---
---
Click to e-mail this site to a friend
---
---
Begin the New Year with a beautiful prayer book
---
copyright
SpiritDaily
Facebook killer undone by trip to McDonald's
---
North Korea may have up to twenty-five nuclear weapons
---
Shooter with Muslim name targeted whites
---
Prayer need: former NFL star commits suicide in prison
---
---
New 'special report' coming this week: prophetic update
---
Our sad time: O'Reilly reportedly done at Fox News
---
Conservative author: Christians have wrongly strayed into politics
---
Discernment beat: statue weeps 'blood' in Argentina
---
Is Trump straying from populism?
---
Remarkable, unknown facts
Her insights, including into mysterious scroll, secrets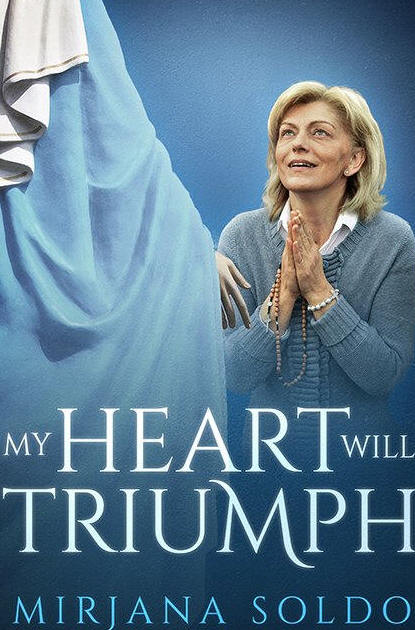 ---
---