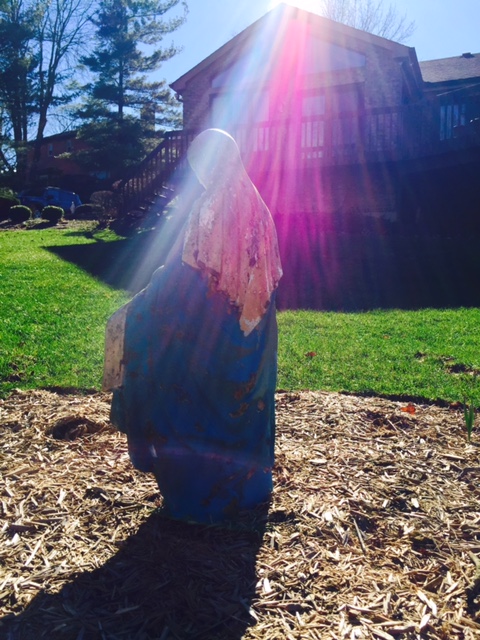 When the supernatural intermingles with the natural
---
Youngest Fatima seer had astonishing spiritual depth
---
'Saint Chabel cured my blindness'
---
---
Meditation: saints of the day Daily Prayer  Mass readings Homily of Day  Vatican Videos Mary's Message Spiritual Protection Prayer
---
Donations: we need and appreciate it!
: NEW STORE NOW LINKED
---
Click here to make announcement or (new) display ads
The Science of the Saints is the Passion
Totally Yours Marian Conference: April 29-30 - Pheasant Run, St. Charles, IL with Bishop David Malloy, Jeff Cavins, Fr. Ivo Pavic and more!
Help Jesus save souls! Order the all new Divine Mercy brochure
New release: 'one of the most unbelievable stories ever told'
206 Tours Pilgrimages -- Celebrate Jubilee Year of Mercy in Holy Land, Italy, Fatima, Lourdes, Poland, Medjugorje and many more! Accompanied by spiritual director, Mass daily