---
---
Have angels really been 'caught on tape'
---
---
Blogwatch: another Eucharistic miracle?
---
Meditation: saints of the day Daily Prayer  Mass readings Homily of Day  Vatican Videos Mary's Messages Papal tweets
---
Donations: we need and appreciate it!
---
Click here to make your announcement
From Toronto
Magnificat Tours Pilgrimages - Fatima & Lourdes (Aug and Oct), Medjugorje (May, June, Sep, Oct), Italy (Sep), Holy Land (Nov), 877-333-9290
Mystical Revelations of the Sacred Heart of Jesus Movie. Amazing!
206 Tours Catholic Pilgrimages, always accompanied by Priest and Mass daily, year-round to Fatima, Lourdes, Italy, Medjugorje, Holy Land, Poland, Mexico, Greece, Ireland, Oberammergau
[See next column]
---
---
God's Creation: under Antarctica, amazing life
---
Can Saint Joseph really help you sell your house?
---
Occult watch: the mystery of lake 'monsters'
---
Click to e-mail this site to a friend
---
---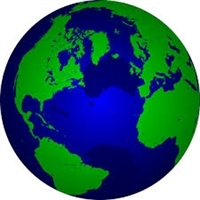 Special Report (new): Bizarre diseases linked to mysterious island
---
copyright
SpiritDaily
Venezuela: protesters clash with police
---
Supreme drama: will Kennedy retire?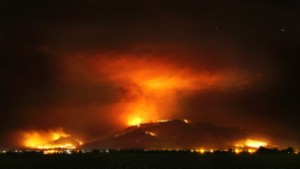 ---
---
Senate health-care bill restricts abortions
---
Investigation called 'ridiculous'
---
Tokyo: the trials of commuting to work
---
Health watch: amazing benefits of apple cider vinegar
---
---
---
In case of outage, go to backups:

www.spritdaily.org or www.spiritdaily.net
---